Post
What to pack for a glamping trip? 
Published October 19, 2022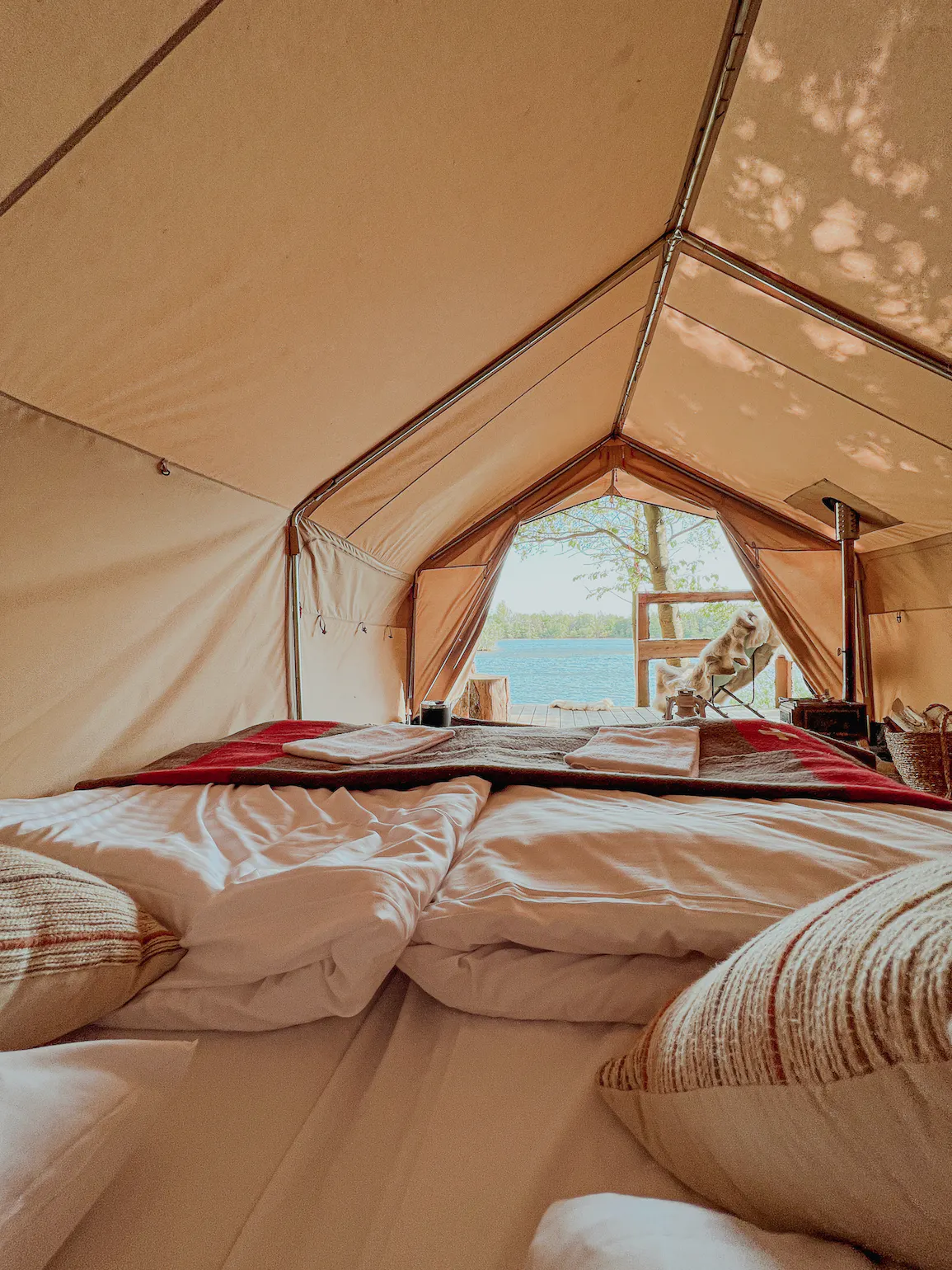 Are you ready to go on a Getowayy, but are in doubt about what to pack? Below we will give you an idea of what a packing list could look like for your next Getowayy. 
We all know the feeling. You have packed your bag and are ready to go, but something doesn't feel right. Have you remembered everything? What if you are missing something absolutely necessary? A packing list can help you avoid this frustrating feeling. It's extra important if you are going somewhere remote or into nature where you won't be able to pick up what you need.
Your packing list will differ depending on where you are going on your Getowayy, what's included varies by location. At each location, you can see what comes with your Getowayy.
A 'Getowayy packing list' is short, because most things are taken care of by your host to make your departure as comfortable as possible. At our Getowayys, breakfast is primarily included in the price, otherwise, it can usually be purchased additionally. Therefore, it is still important to pack a bag with some things that can make your Getowayy the best possible.
Owayy's 10 suggestions for a packing list for glamping
Warm clothes.
Flashlight.
Linens. Almost all Getowayys include this, but there may be places where, for environmental reasons, they do not include it. For example, this is the case in Hærvejshytten.
Food. In most cases, you have to prepare your own dinner, so it's important to remember the food that you want to cook at your Getowayy. 
Drinks. If you want to have a glass of your favorite drink, take it with you.
Snacks. If you are up for a small snack or if you have a sweet tooth, it can be nice to have some snacks with you that you can enjoy on your Getowayy.
Always remember that you should check the weather forecast. You can do that at Yr.no.
Board game. Remember to bring one or more of your favorite board games. It is definitely one of the best ways to spend time with your loved ones. 
Playing cards, as well as paper and pen to take notes. It's always nice to have a deck of cards, so it might be a good idea to bring them. 
If you want a slightly extra relaxing and stress-relieving experience leave your phone at home or in the car when arriving.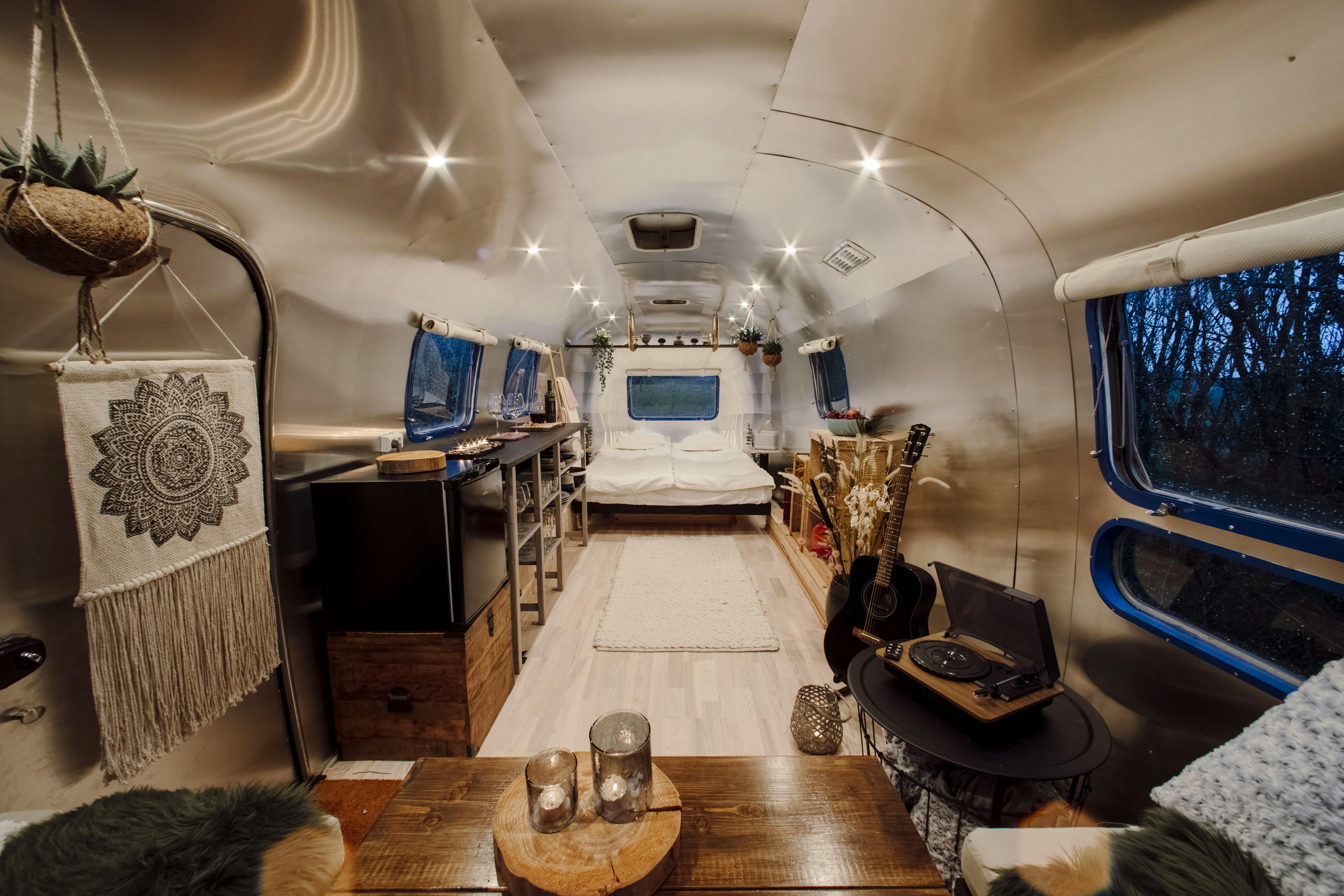 We hope that this packing list can help make your upcoming Getowayy a fantastic experience. 
If you need ideas for where to go on your next Getowayy, you can explore all Getowayys here.