Post
Vacation on Funen | Owayy
Published August 29, 2022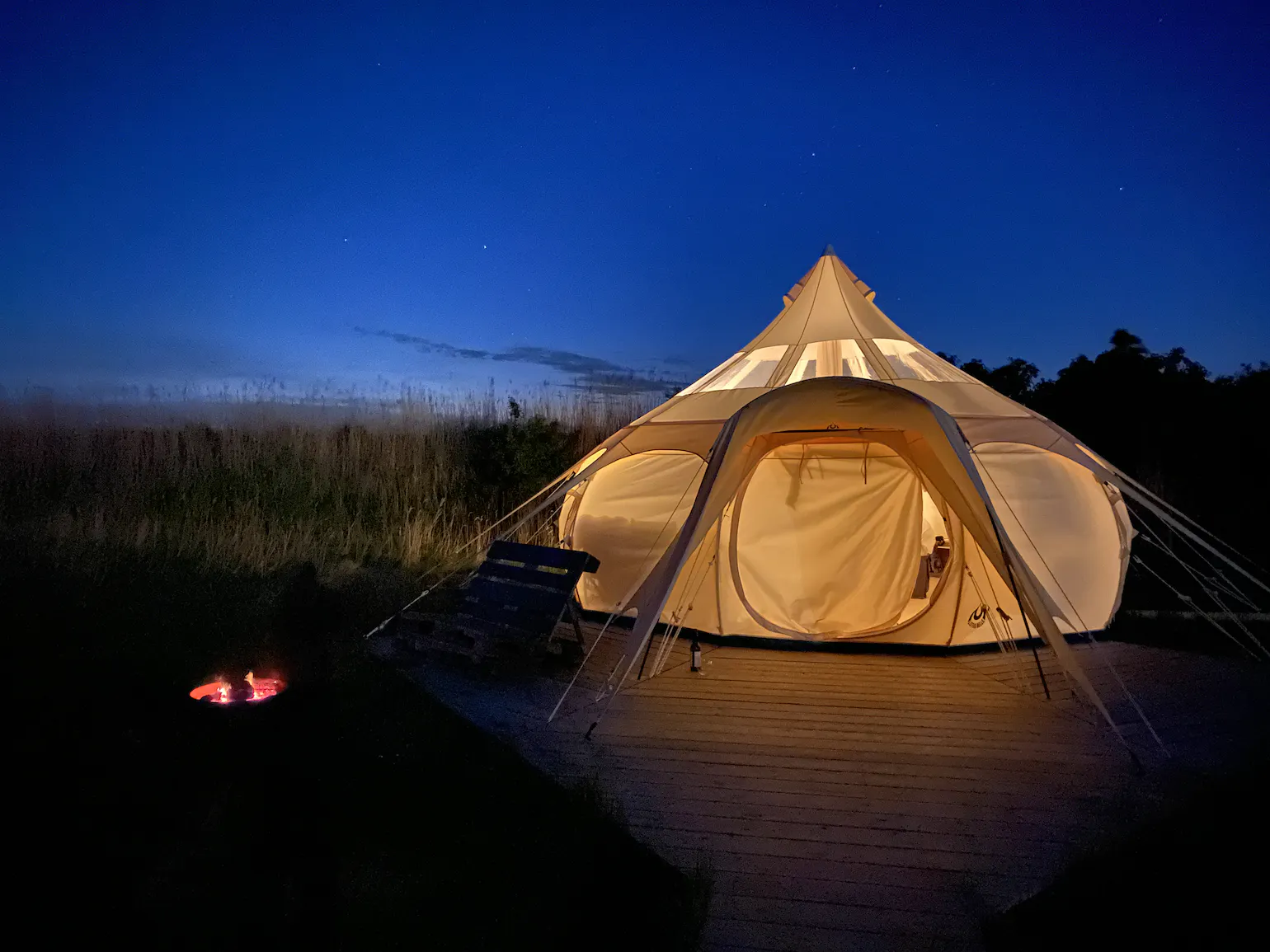 Are you planning a trip to the Danish countryside for a short vacation? Then you have to visit Funen because here you can get Owayy on a mini break you won't forget.
Where should I spend the night? What should I experience? Among other things, we will try to answer these questions in this blog post, which can hopefully inspire you to visit Funen and other islands on your next vacation.
Unique overnight stays on Funen and the islands
When you go on a vacation to Funen and the islands around, you have to spend the night at a unique location. 
The delightful nature of Funen and the islands is the place of many different and unique overnight stays, which you can experience and explore through Owayy - keep on reading if you want to find out more about them.
Thorséng Nature Resort
If you want to experience some of the most luxurious stays Funen has to offer - then you should definitely take a trip to Thorséng Nature Resort, where you can experience an all-inclusive glamping stay with access to a spa department.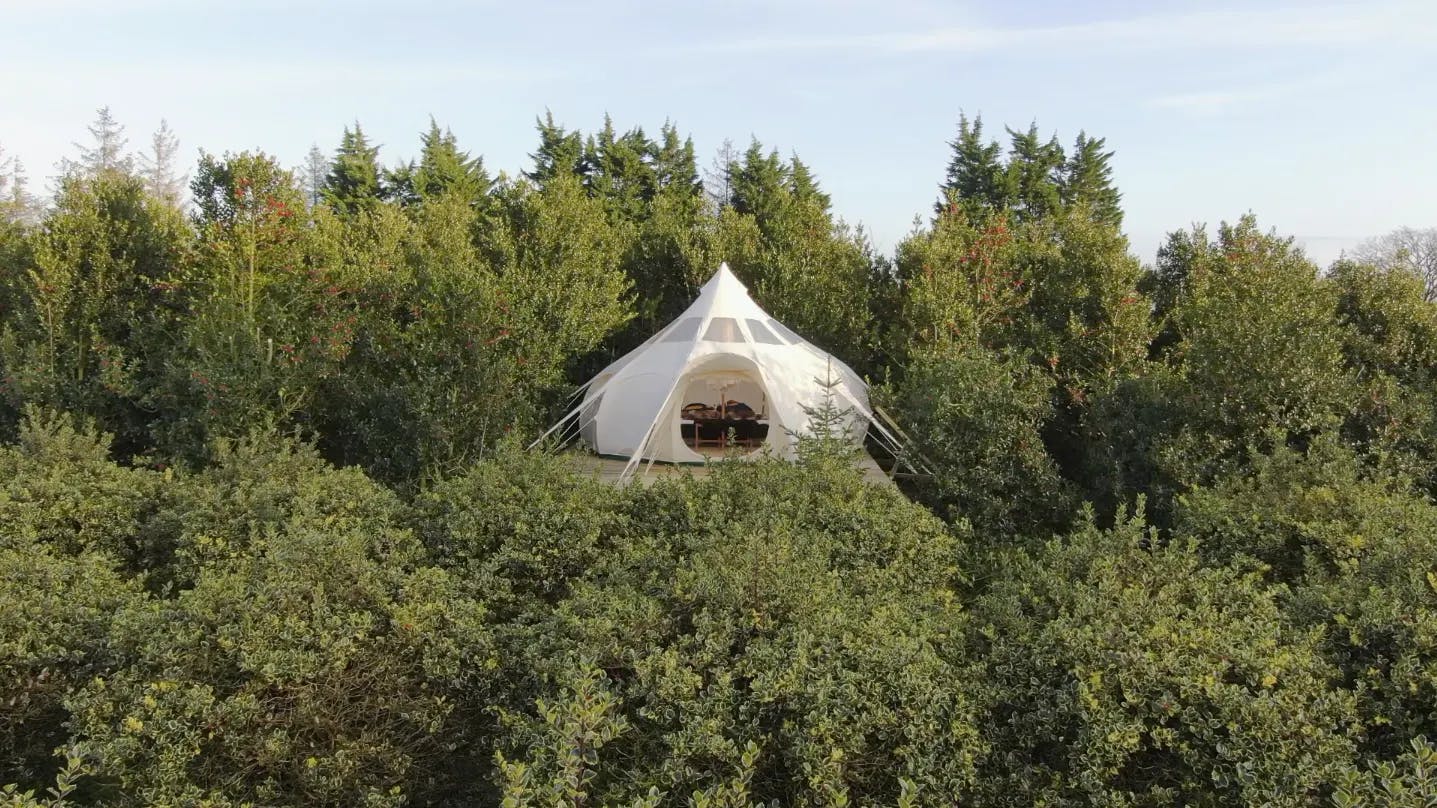 Teglværkspladsen
Ærø is an absolutely fantastic holiday destination that should be on everyone's bucket list. Here at Teglværkspladsen, you can free your mind and relax in the beautiful nature on the island of the South Funen archipelago.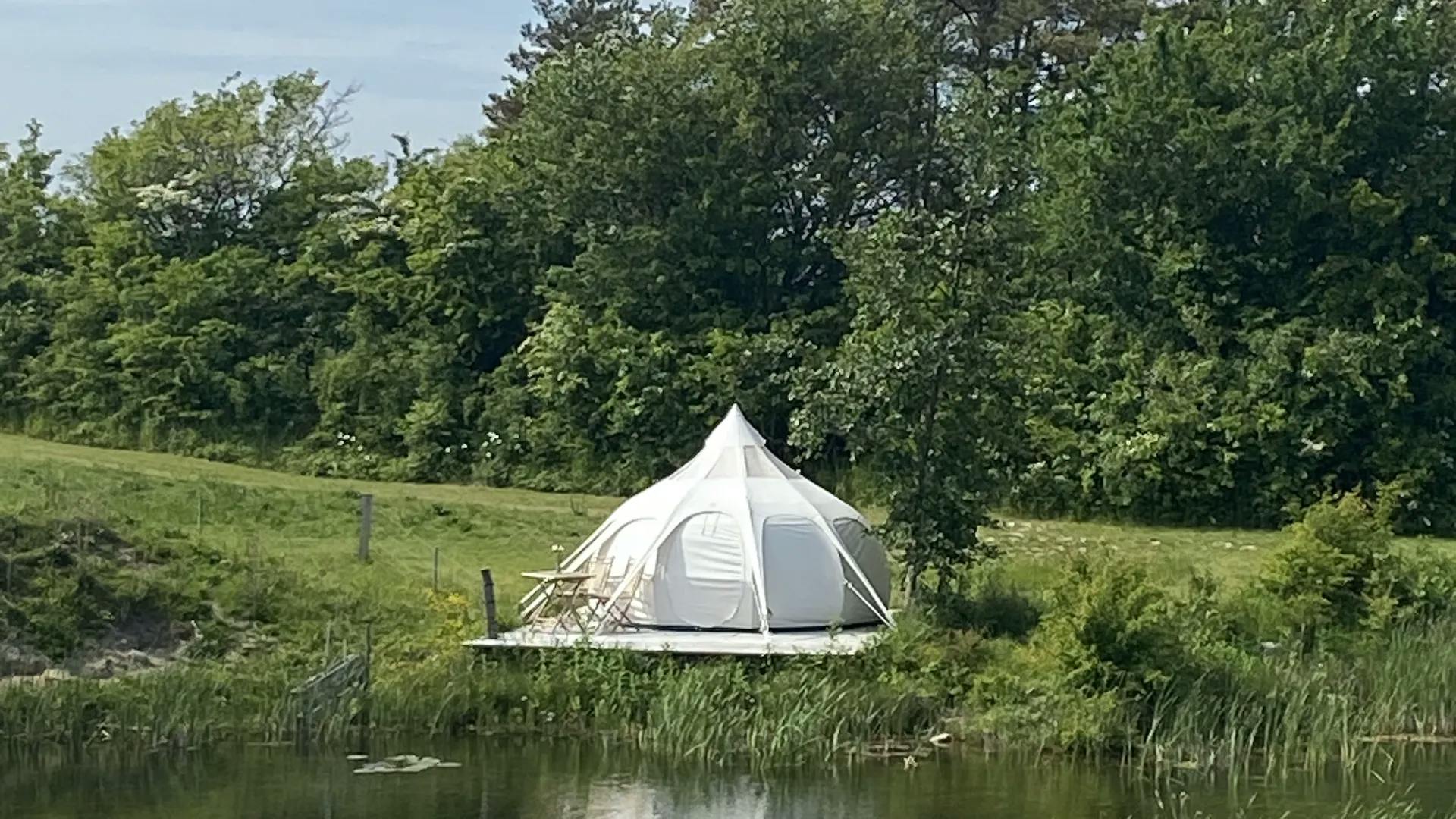 Tiki Camp
Tiki Star Dome, Tiki Cabin and cosy glamping tents are the unique accommodations you can experience with Nicki and Tirza at Tiki Camp. Above you will find the climate-friendly camp at Langeland here or read our meet the host.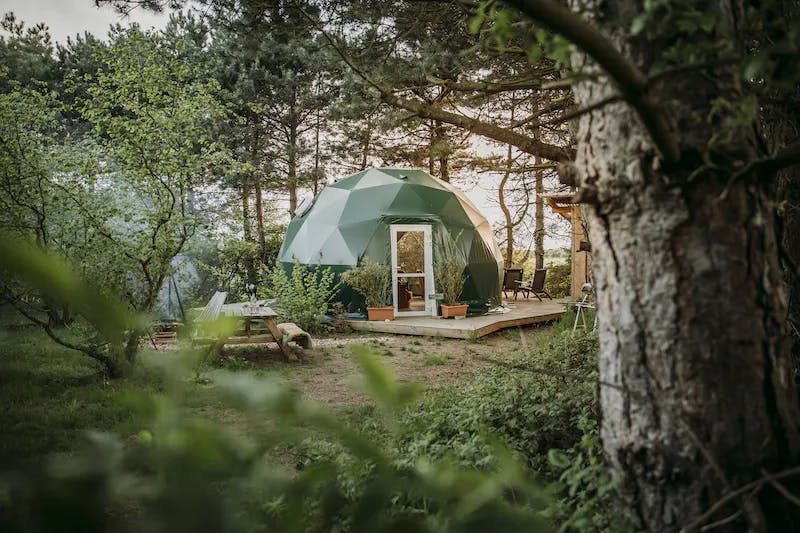 Villa Skovly 
Out in the South Funen archipelago with only a few steps away from a private beach, you will find Villa Skovly, where the whole setting for a relaxing Getowayy is ideal for your next short trip to Funen.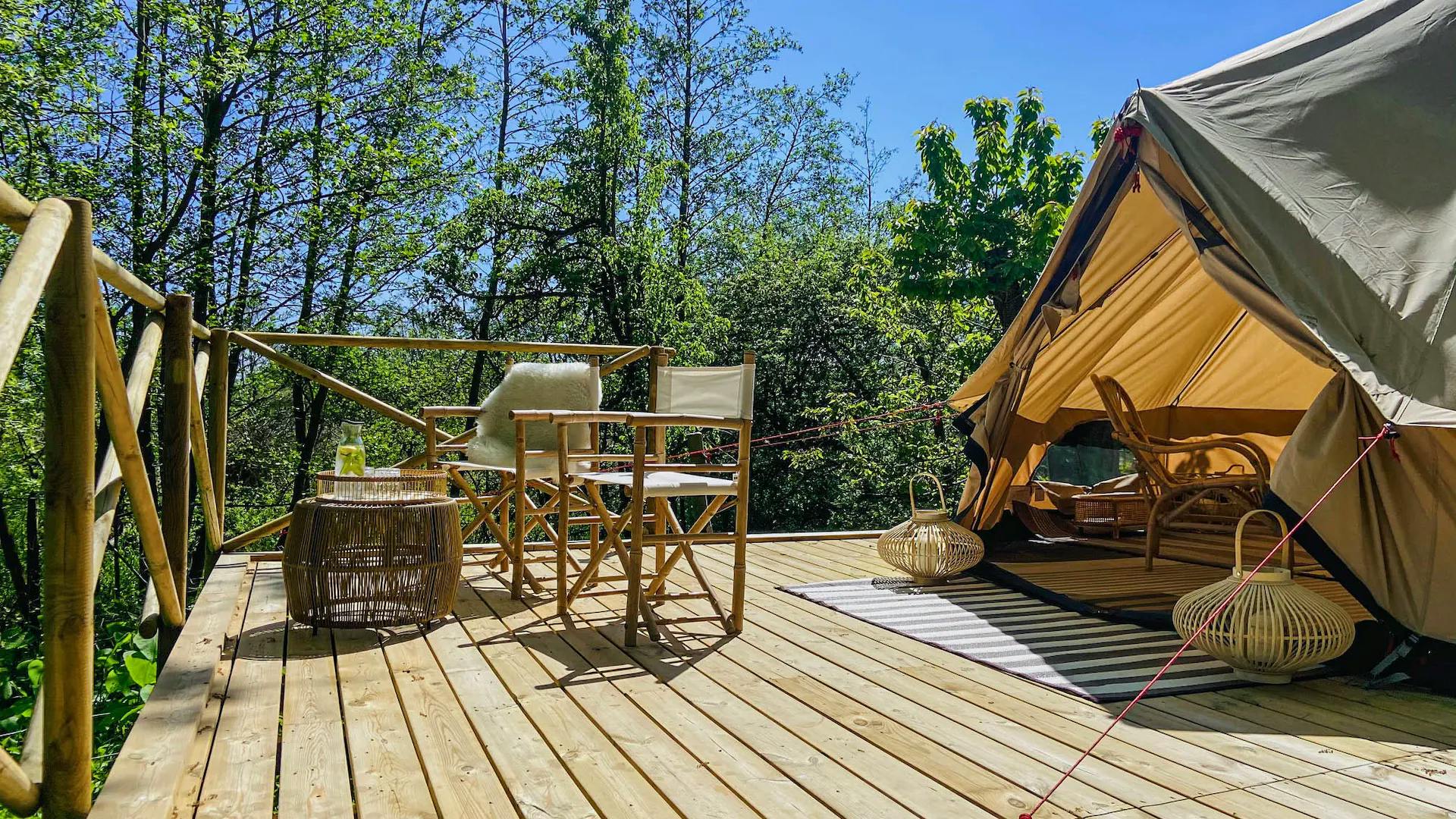 Det lille grønne hus
Did you ever dream of sleeping in a treetop house? You can now fulfill that dream in Det Lille Grønne hus close to Svendborg. It's the perfect mini getaway on Funen.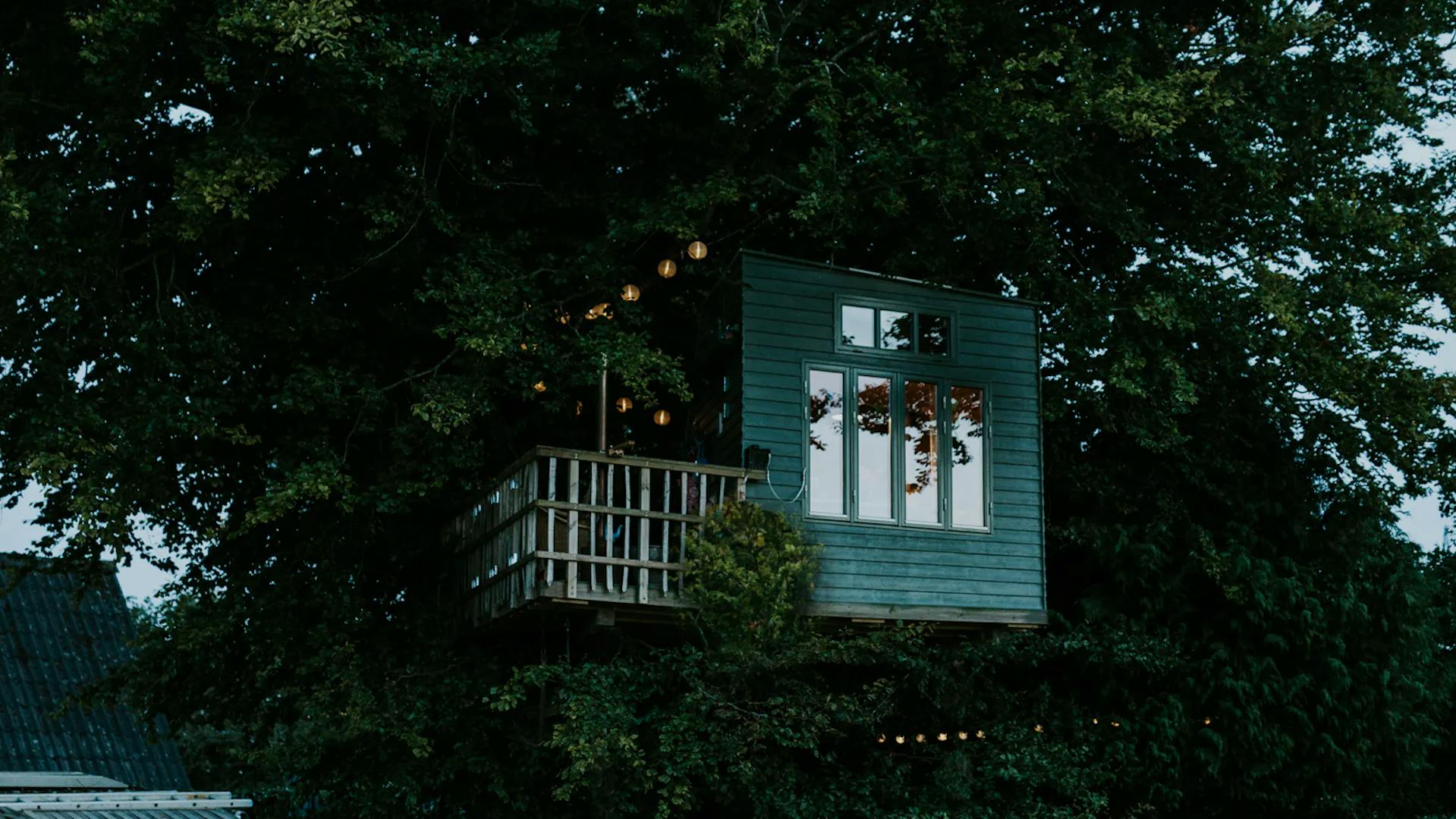 Aren't you convinced to visit Denmark yet? With long coastlines, beautiful beaches, adventurous forests, and vibrant cities Denmark have something to offer everyone's needs. In this blog, we will show you 5 beautiful sights that you need to visit when you are either visiting Denmark or living in Denmark.