Post
Take your four legged best friend on holiday
Published May 23, 2022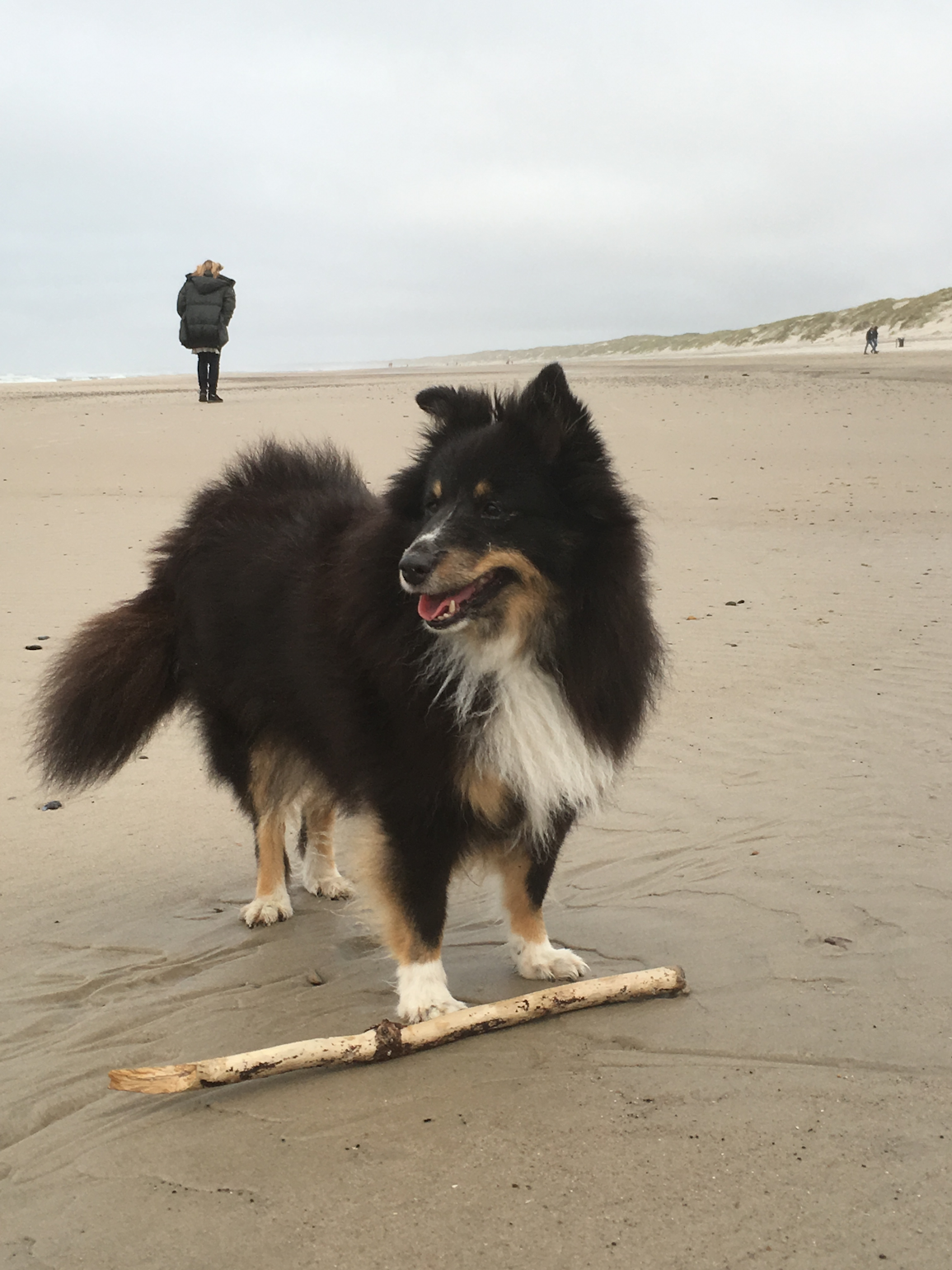 Your pet is so much more than just a pet - so of course you should bring your four legged best friend along on your next Getowayy.
Here at Owayy, we've put together five unique places to stay where you can bring your pet. You can explore all the great pet-friendly locations we have here at Owayy. There are In fact many to choose from.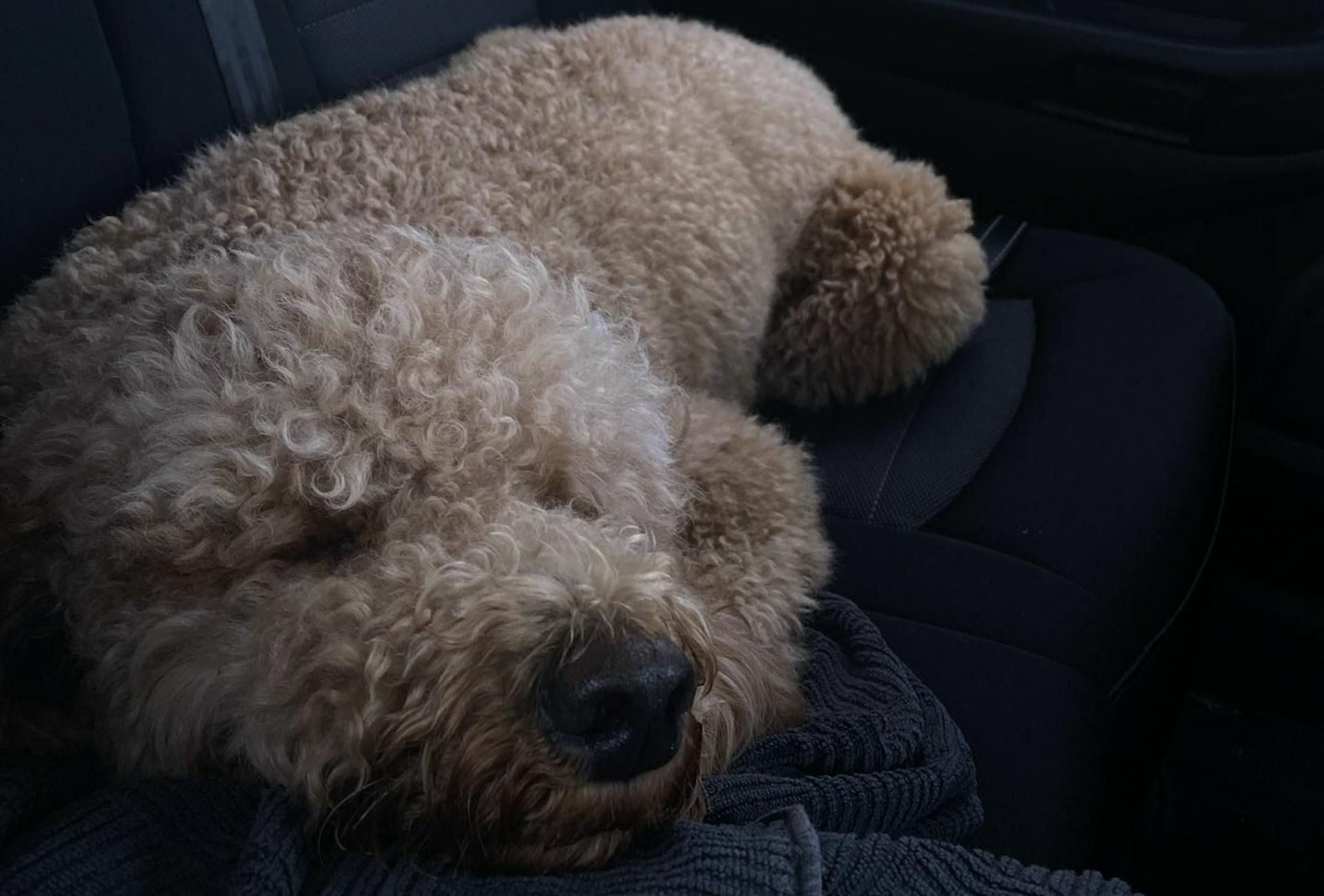 Naturlig på Korsgaarden
At the fantastic Naturlig på Korsgaarden, you can of course bring your pets - you can even meet the man behind the place Morten Helbo and his faithful companion Billie the dog. 
You can find as many as 13 different accommodation options at Korsgaarden. The facilities for a relaxing Getowayy at Naturlig på Korsgaarden are very optimal. If you want an active holiday, then naturlig på Korsgaarden is the right place for you. You can swim in the large lake, go hiking or cycling in the beautiful countryside.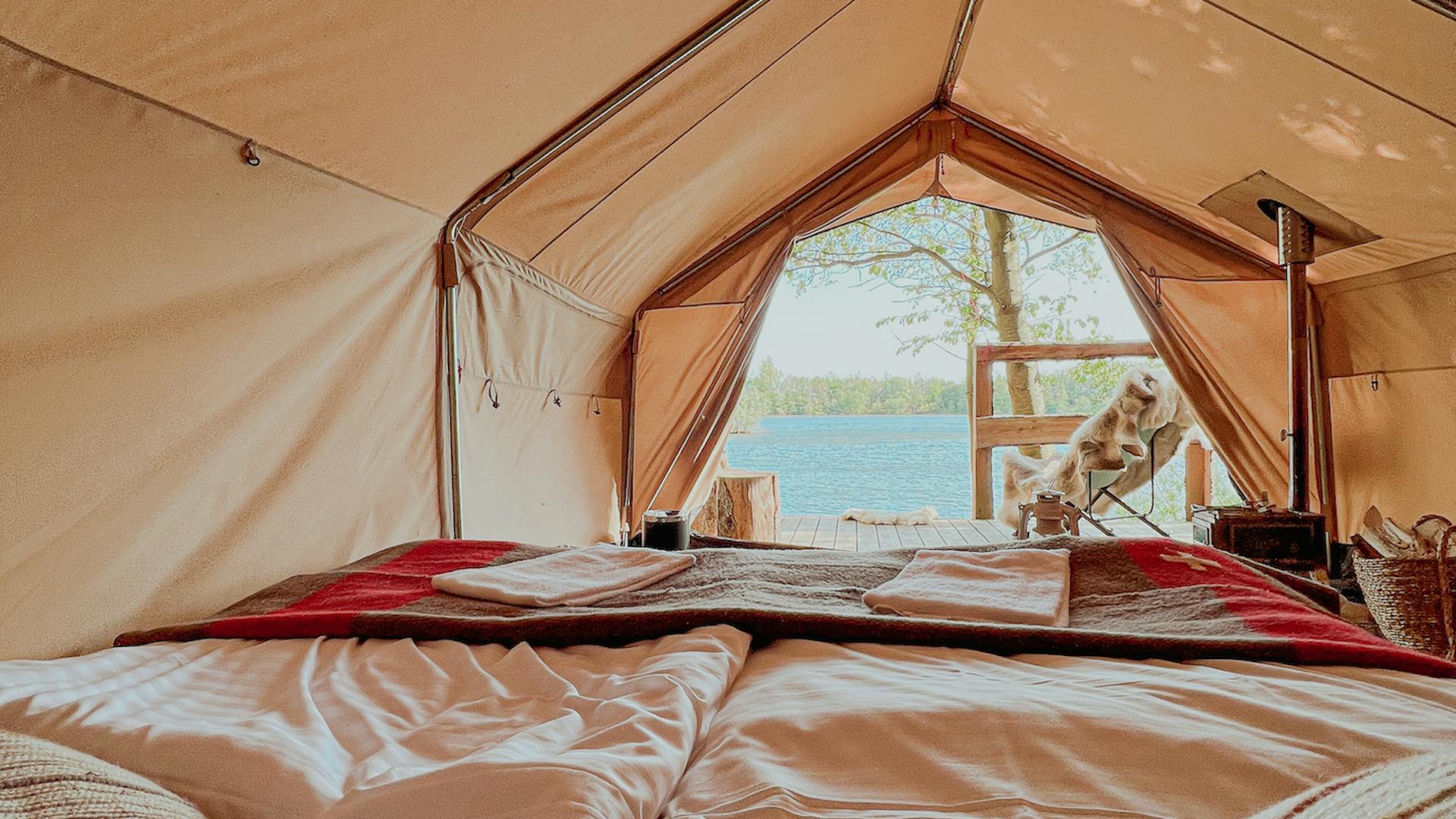 Vineyard cottage on Fejø
Does a Getowayy at a winery with a great selection of flavorful wines sound like something for you? Then a stay in a Vineyard Cottage on Fejø is just for you - and the best thing is that you can even bring your pets. 
Make yourself comfortable on the private terrace and enjoy each other's company on a relaxing Getowayy. When you want to explore the surrounding area, a tandem bike is ready for use at the cottage.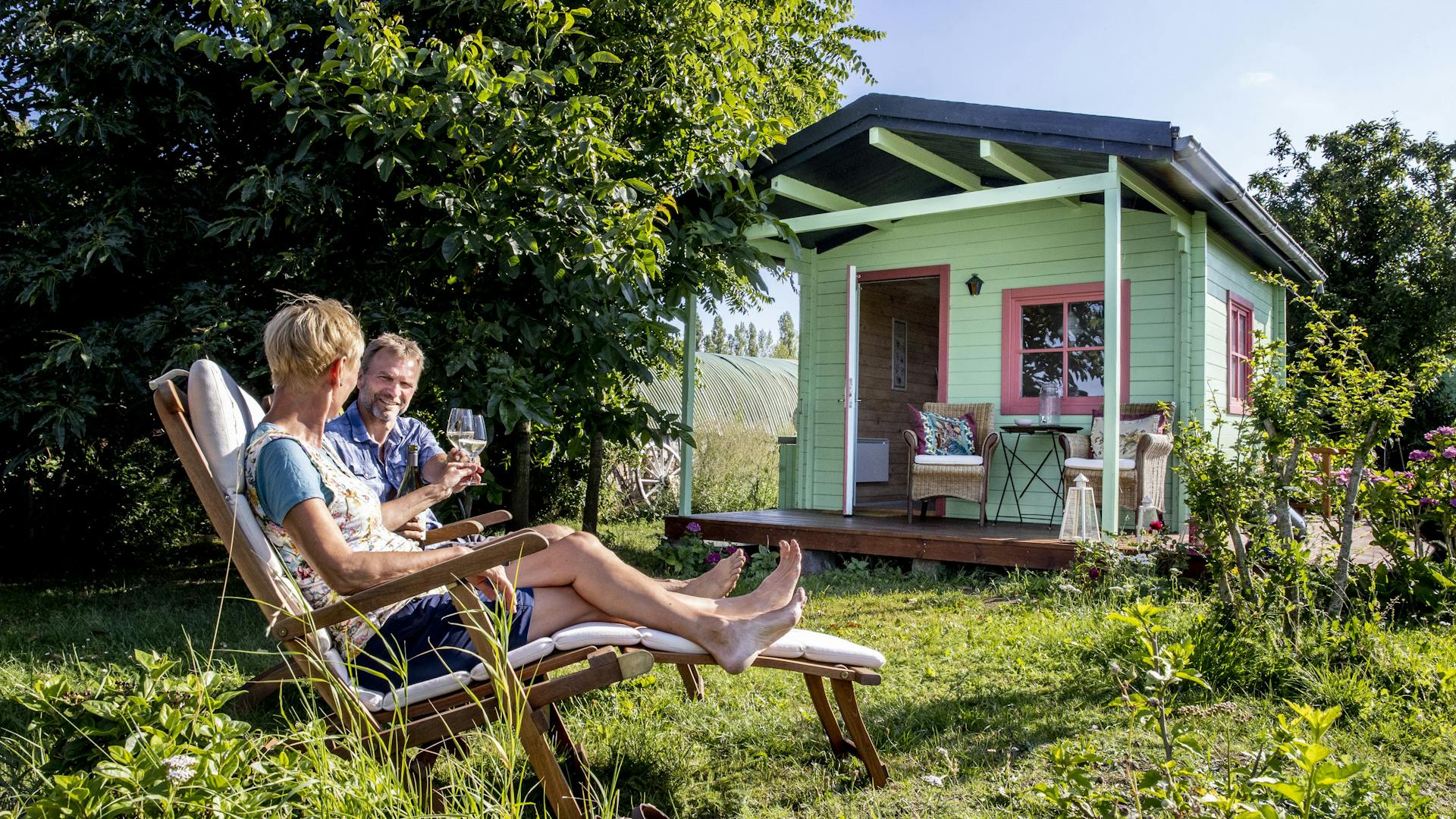 Stay in a container house
When you stay in a container house, you are set to have a unique experience in the West Jutland at Harboøre. 
Of course you can bring your pet and there are 4 sleeping places. In the container house you can enjoy the view of the stunning West Jutland countryside. The North Sea is not far away, and is therefore ideal for an excursion.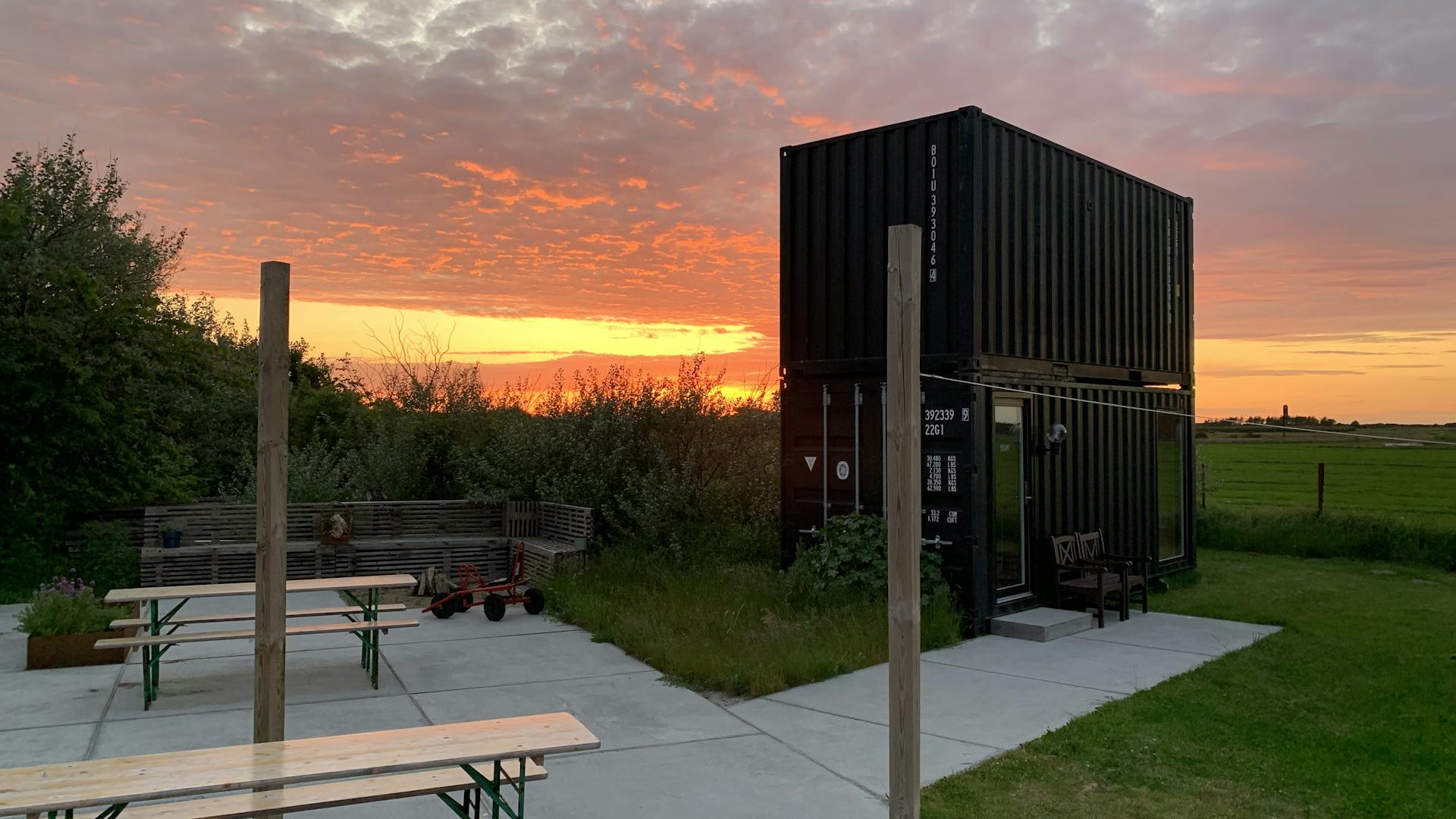 Teglværkspladsen
On fantastic Ærø you can bring your pet and enjoy a unique Getowayy together. 
At Teglværkspladsen, time stands still and you can easily slow down and relax. The surrounding nature is beautiful and you have a small lake in the backyard. A relaxing stay at Teglværkspladsen is ideal if you want an island-hopping holiday in the South Funen archipelago.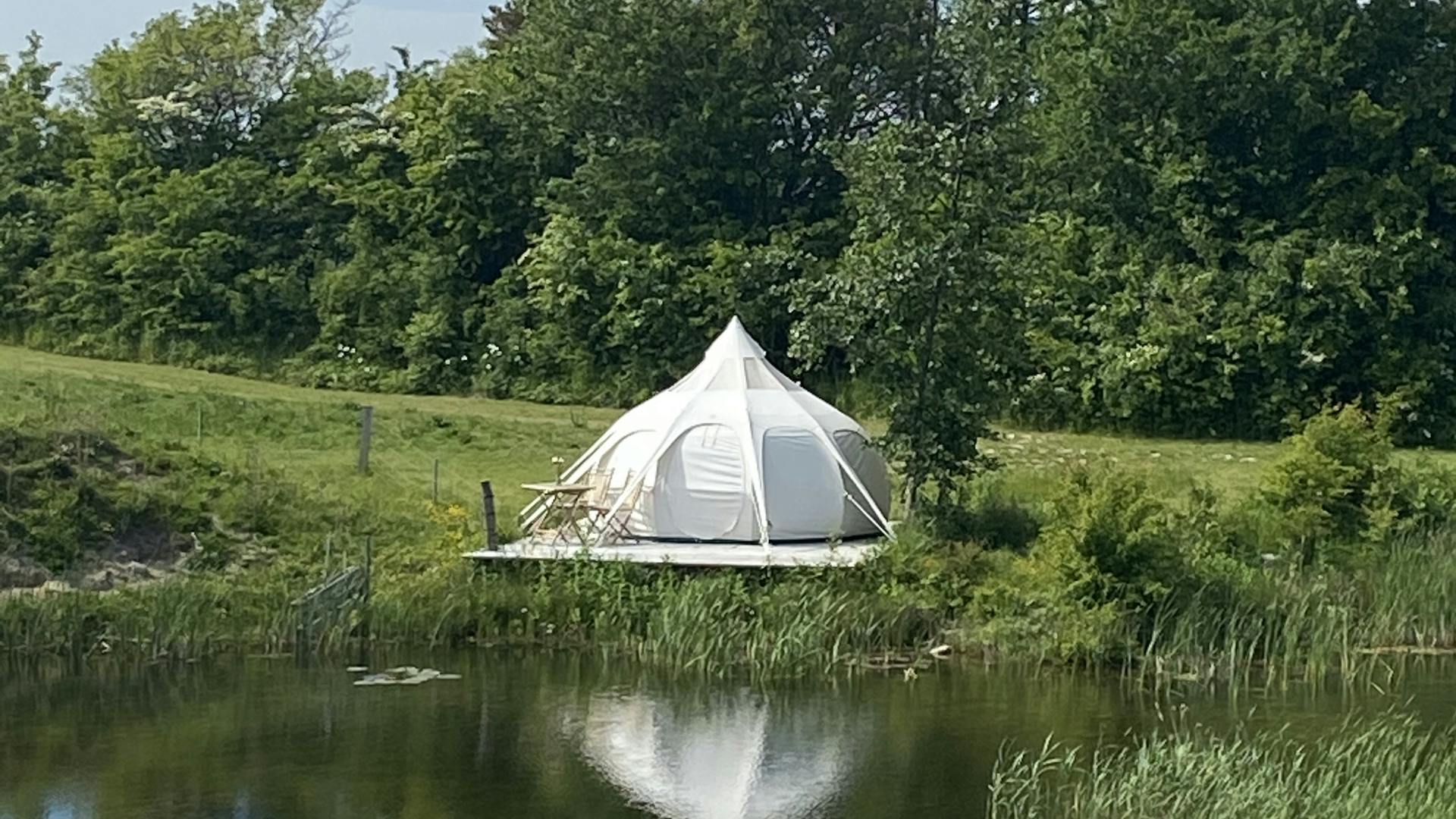 Tverstedhus
At cosy Tverstedhus, you are in the middle of a protected dune landscape with room for the whole family and the family's best friend. 
The summer house is enclosed with a large fenced area where you can let the dog run free. From May through August, you can also use the lovely glamping tent on the grounds, which has space for 8 people.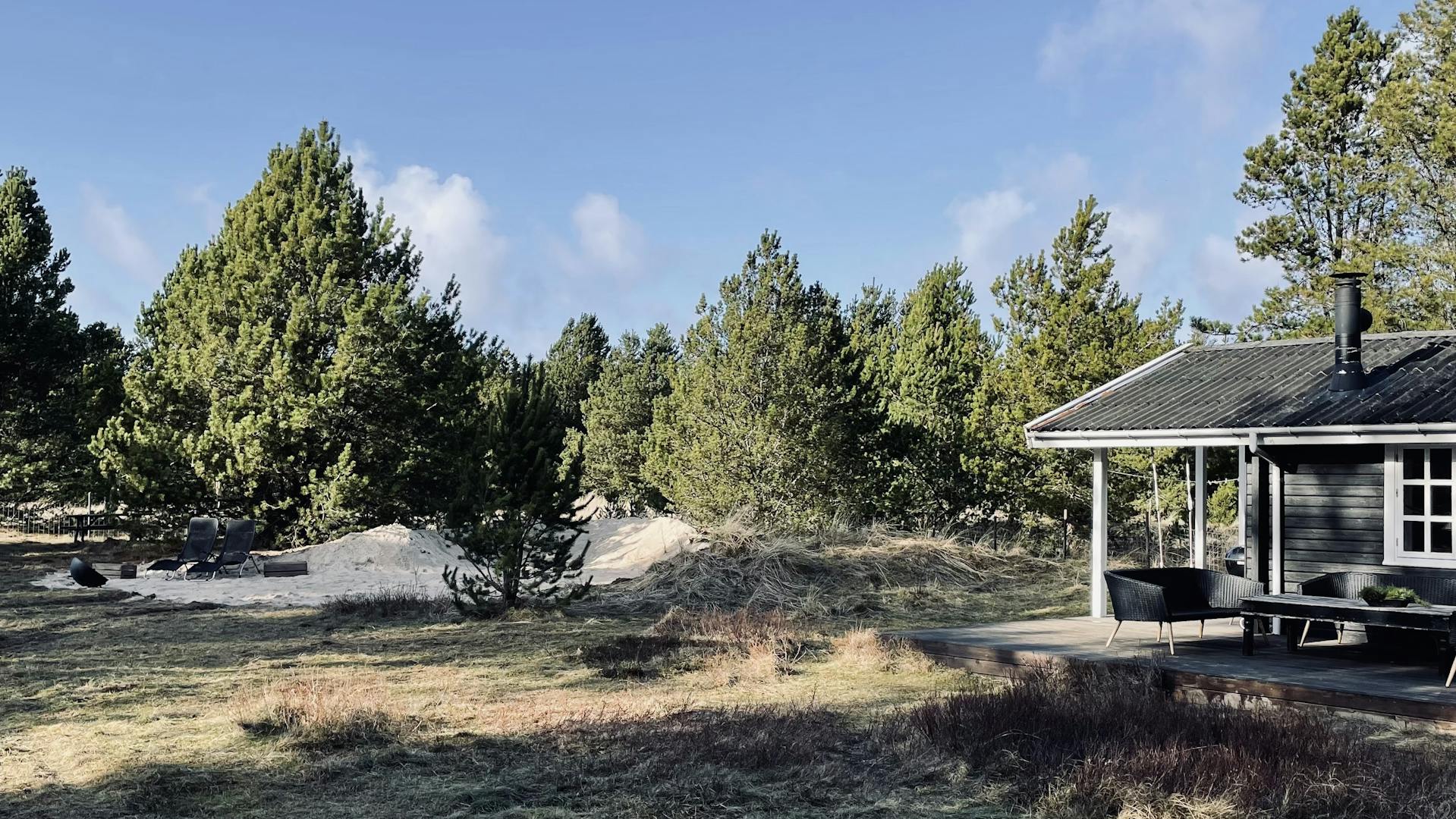 If you want to give a unique gift to someone you love, we recommend a gift card to one of over 200 different locations.