Post
Surfing in Denmark
Published April 26, 2022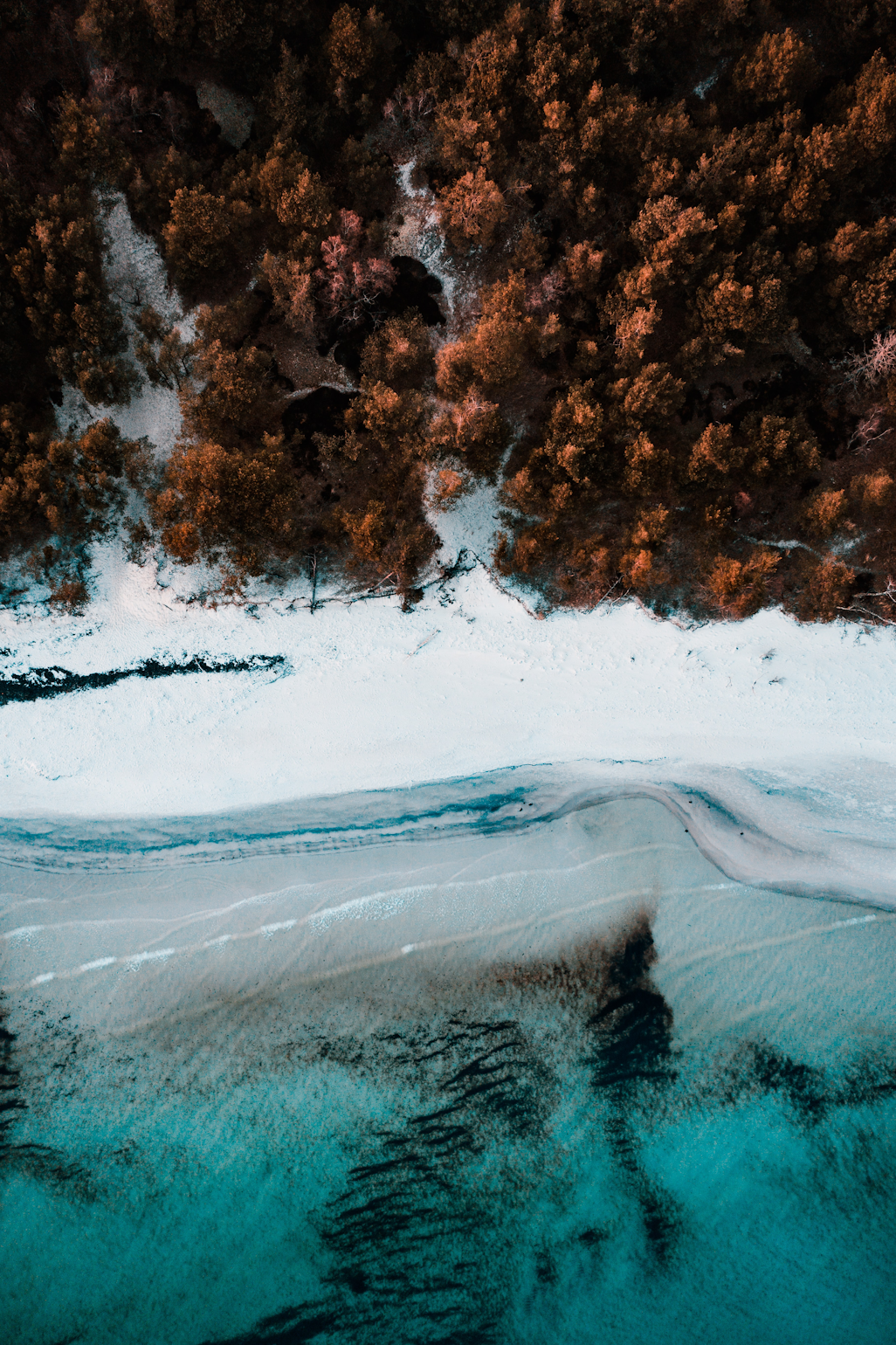 Did you know that Denmark has a total of 8,754 kilometers of coastline? Along the beautiful coastline, you will find several great places to surf - and we are here to tell you about the best spots in this blogpost.
Before embarking on the various forms of surfing, it is important to familiarize yourself with the 'Surfers code of conduct', as there are many written and unwritten rules for surfers. The best way to learn to windsurf is to join one of the Danish Sailing Union's surfing or sailing clubs with offers for windsurfing, according to the Danish Sailing Union.
If you want to go kitesurfing, The Danish Sailing Union recommends that you at least take a course according to the DS kite course standard on the "Kitesurf 1" Diploma - it is crucial for you to get started well and safely.
Cold Hawaii
Perhaps the most well-known place to surf in Denmark has been named 'Cold Hawaii'.
The coastline of Thy, also known as Cold Hawaii, has very unique conditions for surfers and no less than 31 great places to surf. The Danish coastline gets its name 'Cold Hawaii', as it is Europe's answer to the surfing paradise Hawaii.
The two nearby towns of Klitmøller and Vorupør have become meeting points for the many surf enthusiasts who visit the area. In Klitmøller, several office communities have emerged, which make it easy to surf between work tasks and outdoor life.
Source: Visit Nordvestkysten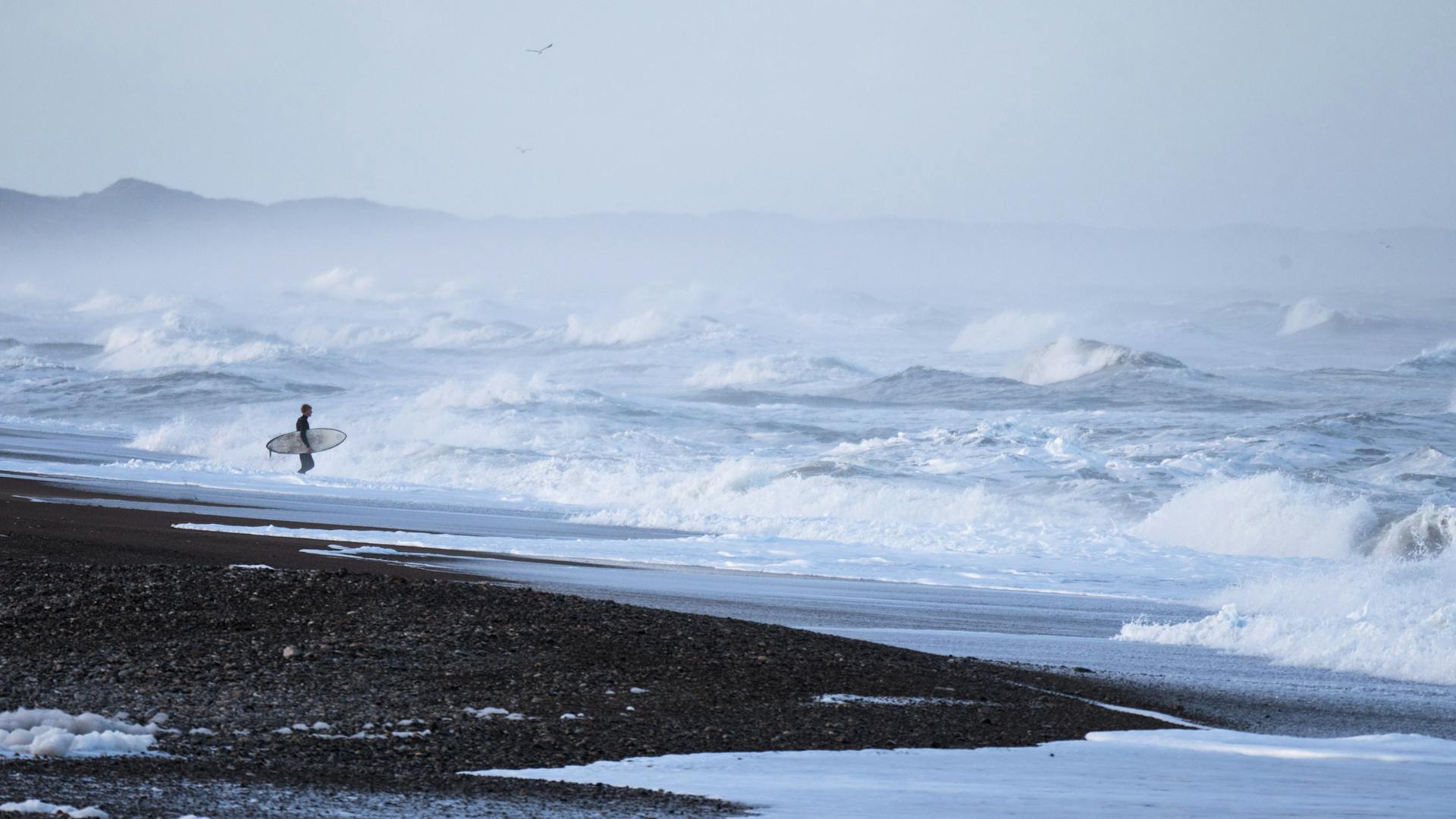 Bornholm
Whether it is surfing, kitesurfing, windsurfing or stand-up paddle surfing, there are really good opportunities to do it on Bornholm.
The crystal clear water and the beaches around Sunshine Lake are very suitable for all the various forms of surfing. 
Balka on the southeast side of Bornholm is particularly popular with surfers, but it is definitely not the only place. The conditions on Bornholm are great for both beginners and experienced surfers.
Source: Bornholm.info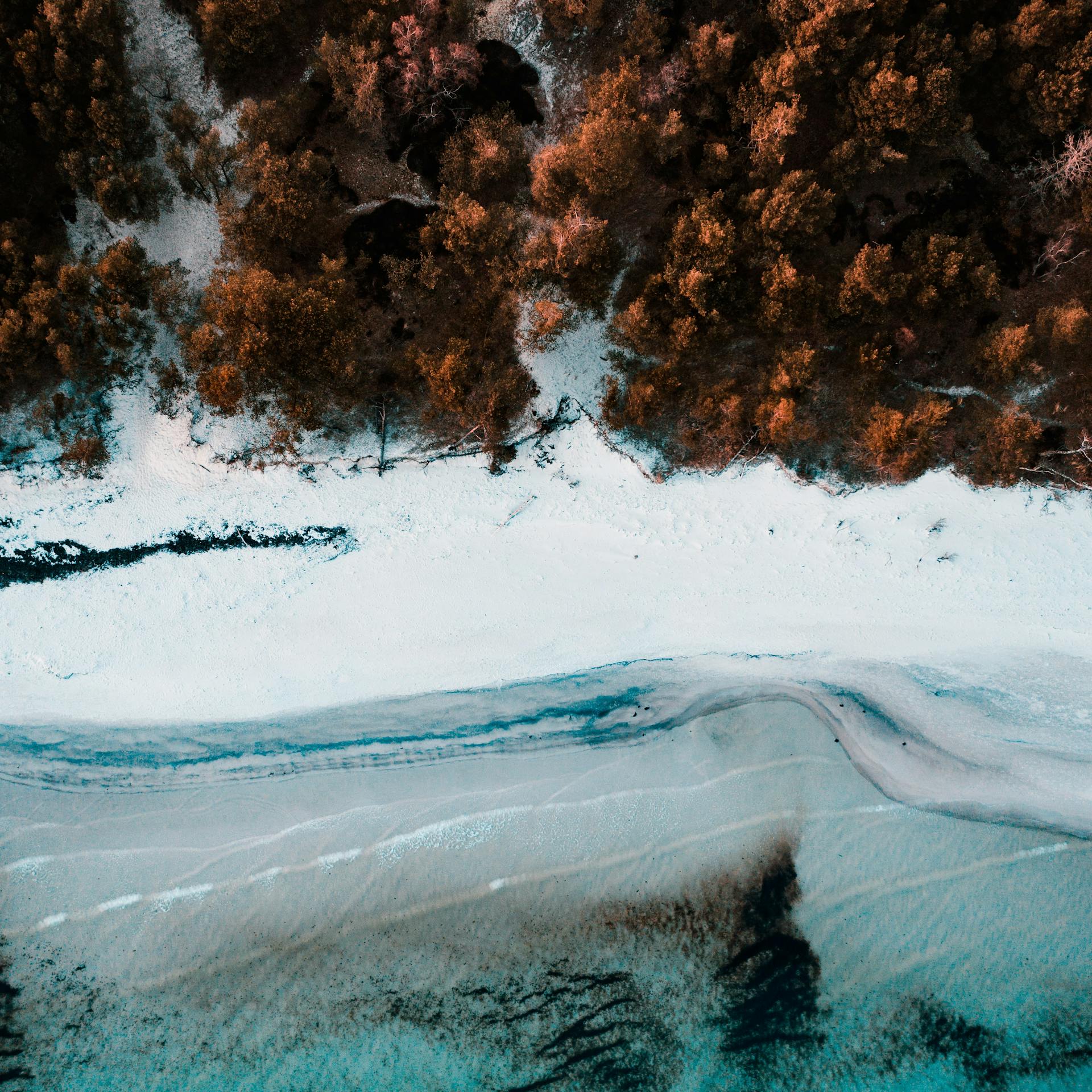 Lynæs
If you are looking for a place to surf on the Danish island Zealand, then Lynæs is the place for you.
Due to the large amount of shallow water and the fact that it is located inside a fjord, the conditions for being active on the water in Lynæs are fantastic. Because the beach is facing west and you can experience the wind in Lynæs extra well.
At Lynæs Surfcenter you can try out kitesurfing, windsurfing and stand-up paddle. It does not matter whether you are experienced surfer or are a beginner - when you are just starting out it is possible to do a course in windsurfing and stand-up paddle. 
Source: Lynæs Surfcenter
When you want to combine surfing with an overnight stay, we have some great options here at Owayy. 
If you are going surfing around Cold Hawaii, we would recommend you to stay at Glamping in Thy National Park. 
If you are passing Bornholm, we can recommend a unique overnight stay at Nordbornholms Perle and not far from Lynæs, you can spend the night in Den Lille Tipi.