Post
Summer holiday in Denmark 2022
Published May 8, 2022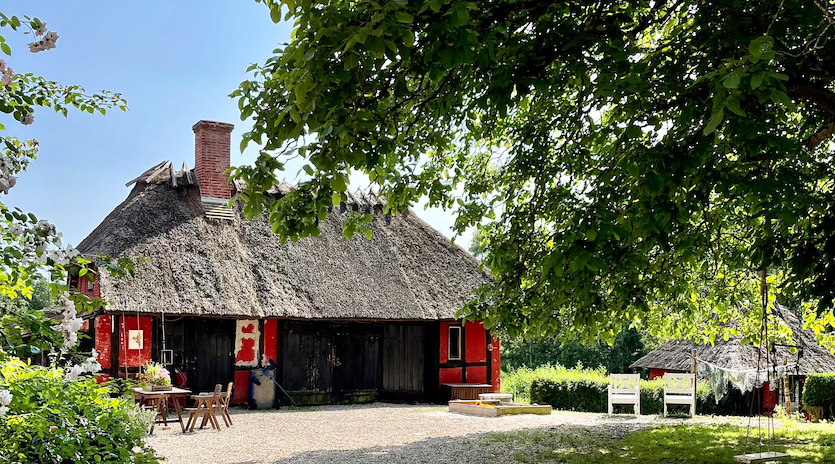 Want to explore amazing Denmark during your summer holiday in 2022? We think it sounds like a great idea - so we've put together some inspiration for where to go.
Island hopping in the South Funen Archipelago
An island hop in Denmark is becoming very popular, and we understand that. 
The South Funen archipelago is absolutely ideal for an island-hopping holiday. You will both find the big islands of Ærø and Langeland, but also the smaller islands, each offering a lot of unique experiences.
In Denmark there are 27 small islands.
The islands of Skarø, Drejø, Hjortø, Strynø, Avernakø, Lyø and Bjørnø are just some of them.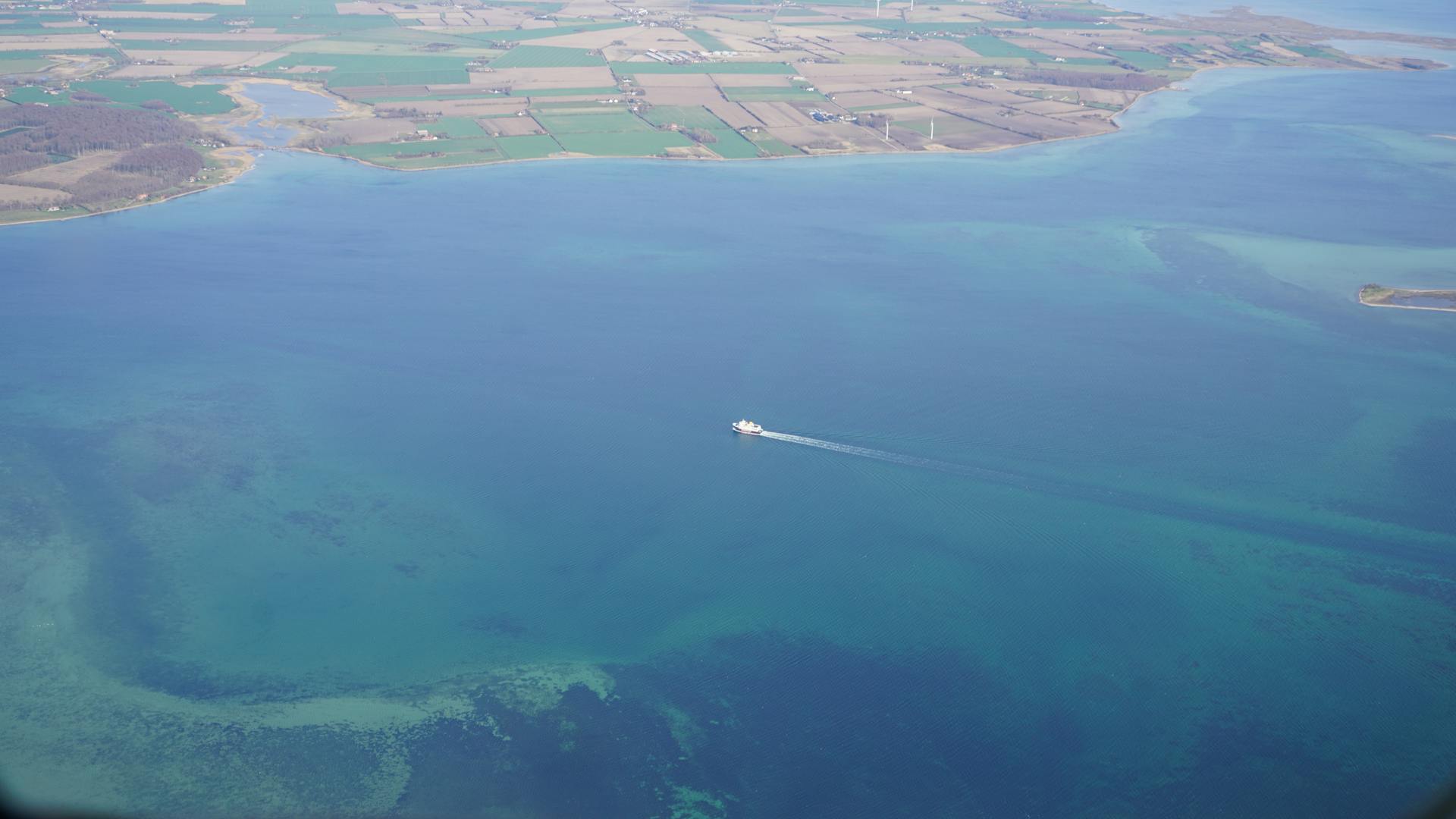 Surfing in Denmark
Surfing in Denmark? Can you? Yes, you can. Denmark's west coast even has a unique place to surf.
This is where 'Cold Hawaii' is located. A must-visit if you're interested in surfing, it's become a real tourist attraction and the area has developed into a cozy surfing colony.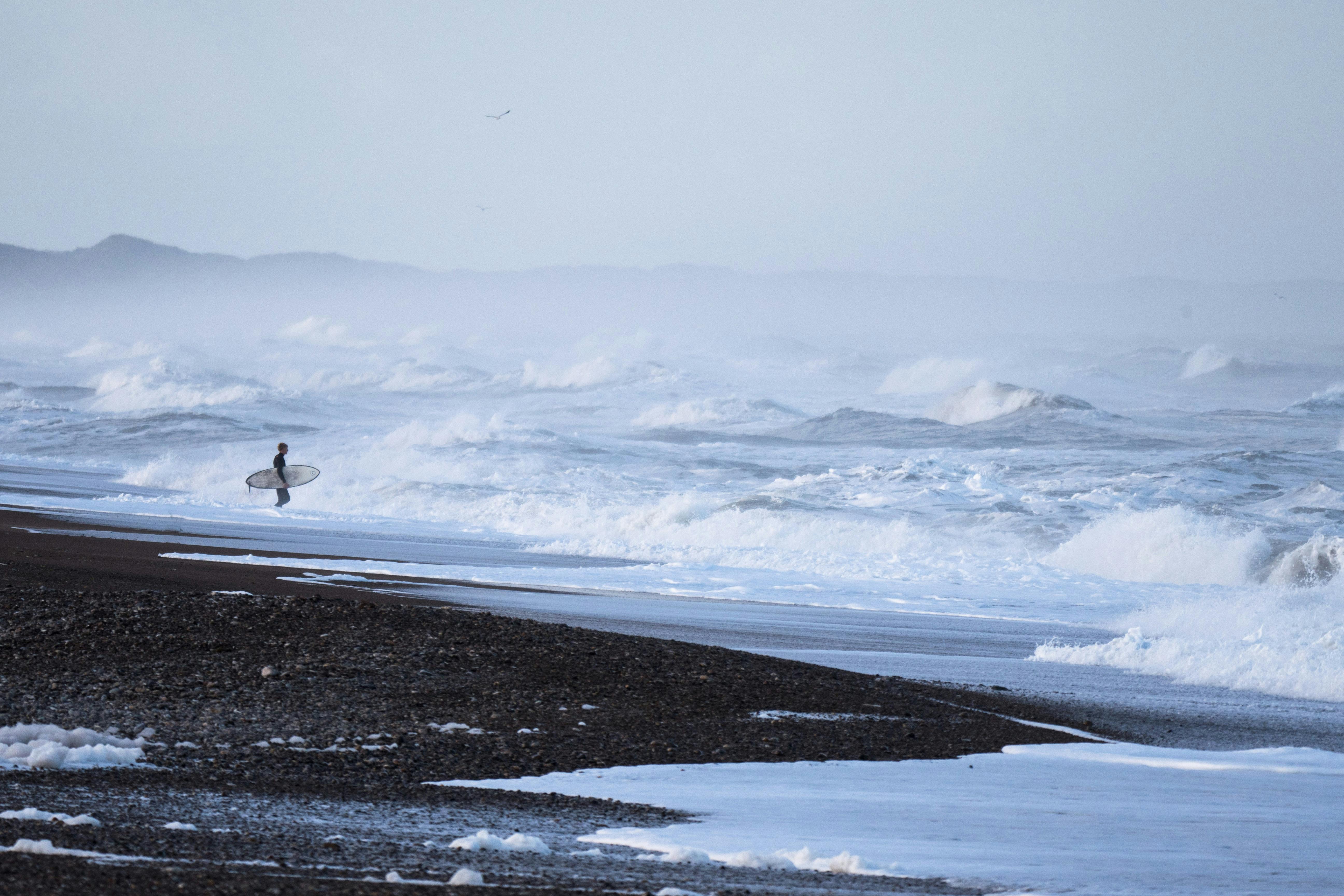 Fishing trip
A 'fishing holiday' is an optimal way to get out into the stunning Danish countryside. 
Fishing has always been popular, and in Denmark we have a lot of great places to fish that you can easily make a summer holiday here in 2022.If you dream of combining a Getowayy with relaxing in nature and fishing, then a stay at 'Fiskeørnen' could be for you.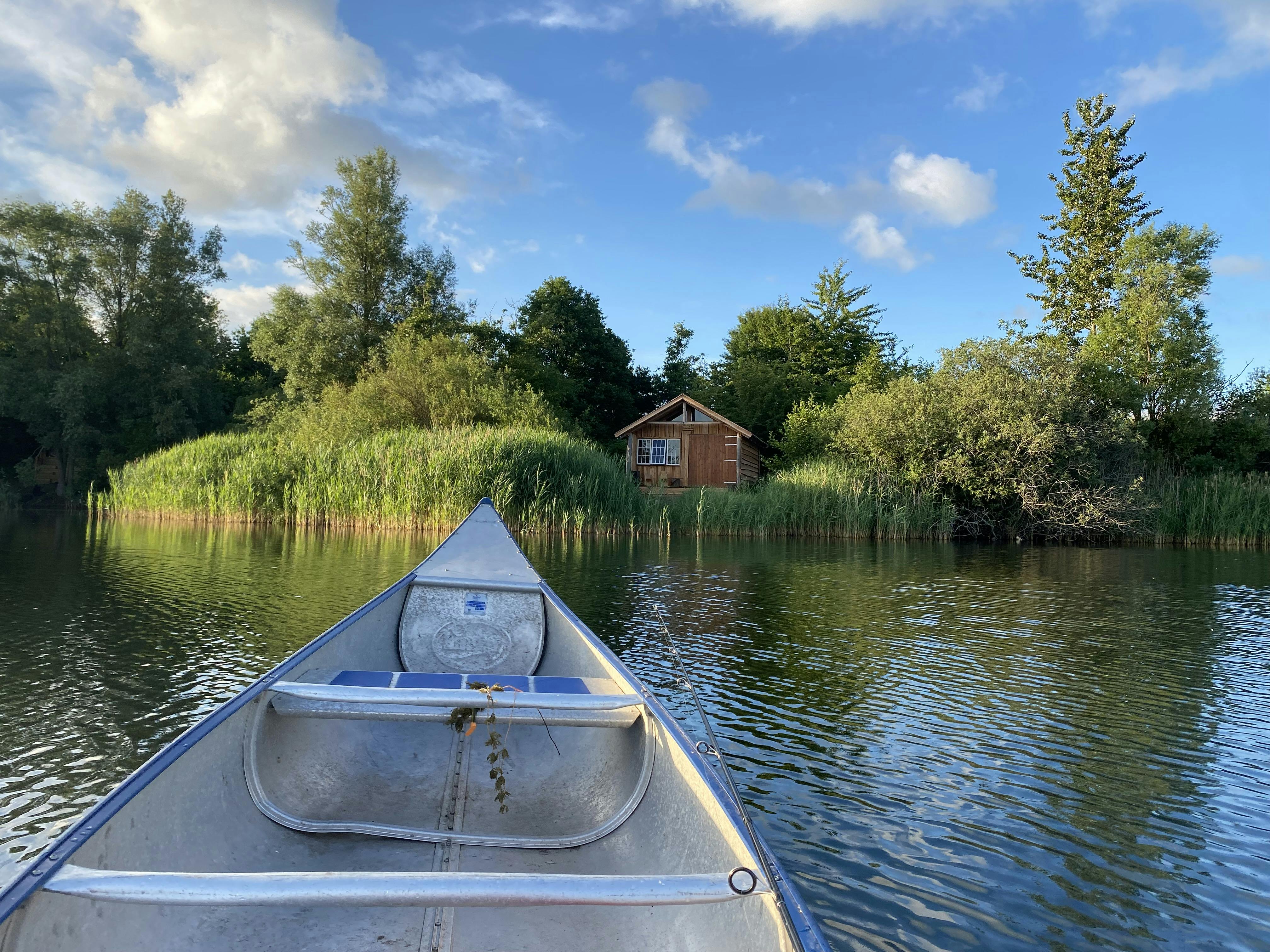 Self drive holiday
In Denmark, you can experience an incredible number of unique experiences within easy driving distance. 
So a self drive holiday can be a combination of all the above holiday ideas, but it can also be a way to experience all or parts of Denmark in a way where you are independent and can drive exactly where you dream of.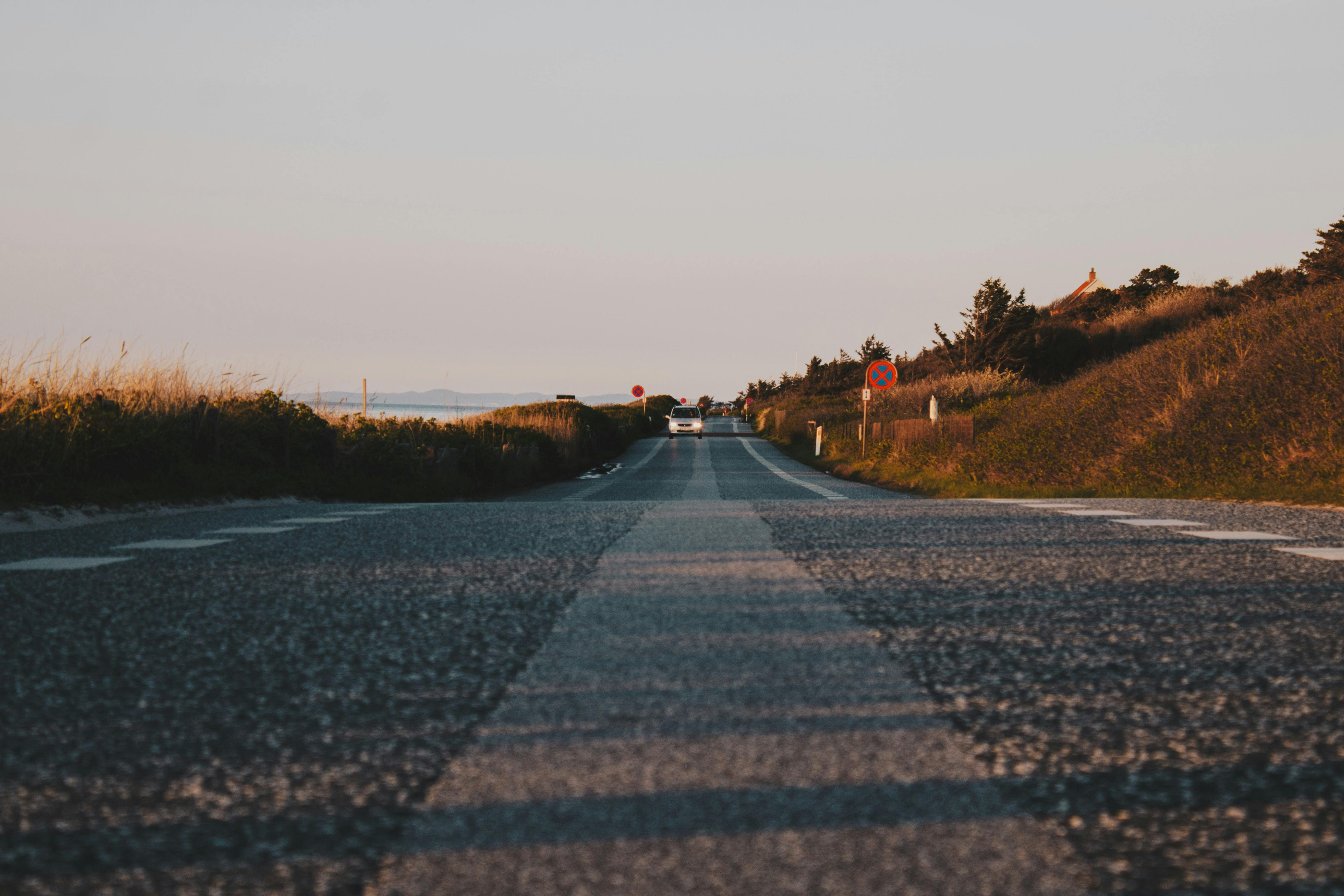 City trip 
If you are more into a city trip this year, you can do it in a slightly different way than you might think.
There are several unique accommodation options in Denmark's capital, Copenhagen. Here you will find KAJ Hotel, where you can experience the city from a unique location with fantastic conditions. In Nordhavn you will find The Krane, which is one of the most unique places you will find in Copenhagen.
Thy
If you want to visit a place in Denmark that has been highlighted by the New York Times as one of 52 places to visit in the world - then you have to go to Thy!
In the North-West of Denmark, you'll find the famous town, where you can visit the Thy National Park, Denmark's largest wilderness, and not far away, the surfer's paradise of 'Cold Hawaii'.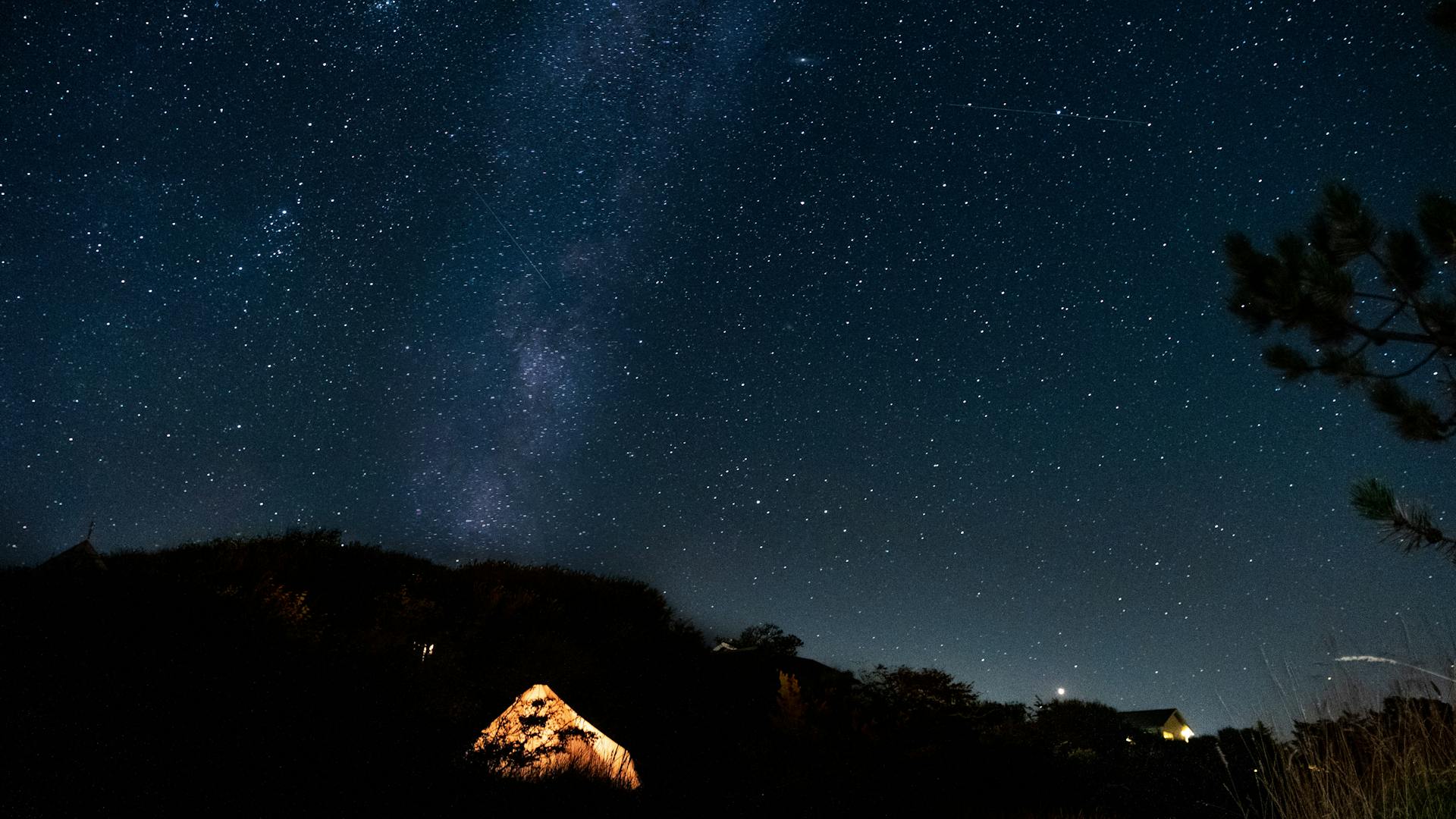 A Summer Getowayy
If you want your summer holiday to be relaxing and close to nature, a Getowayy to one of our fantastic locations is the perfect choice.
There are plenty of options such as a holiday home, tree house, glamping tent, dome house, yurt, shelter or caravan.
We hope you have found this blog useful and you have been inspired to take on a fantastic Getowayy this summer.