Post
Sightseeing on Funen | Owayy
Published September 1, 2022
When exploring Funen you will find everything from beautiful castles, to nature parks, and museums on the island. They offer attractions that suit precisely what you want to experience. 
H.C. Andersen's house
We cannot imagine a more adventurous attraction than the world-famous Danish writer and poet H.C.Andersen's house. Here you can experience the legendary stories through light, space, sound, and scenography. 
Egeskov Castle 
Egeskov Castle is full of beautiful nature and experiences for the whole family. The fantastic gardens are open during the summer season and are perfect for a pleasant walk. If your mini vacation to Funen is during the colder days, they offer Veteran, Camping Outdoor, and Falck Museum that you can visit.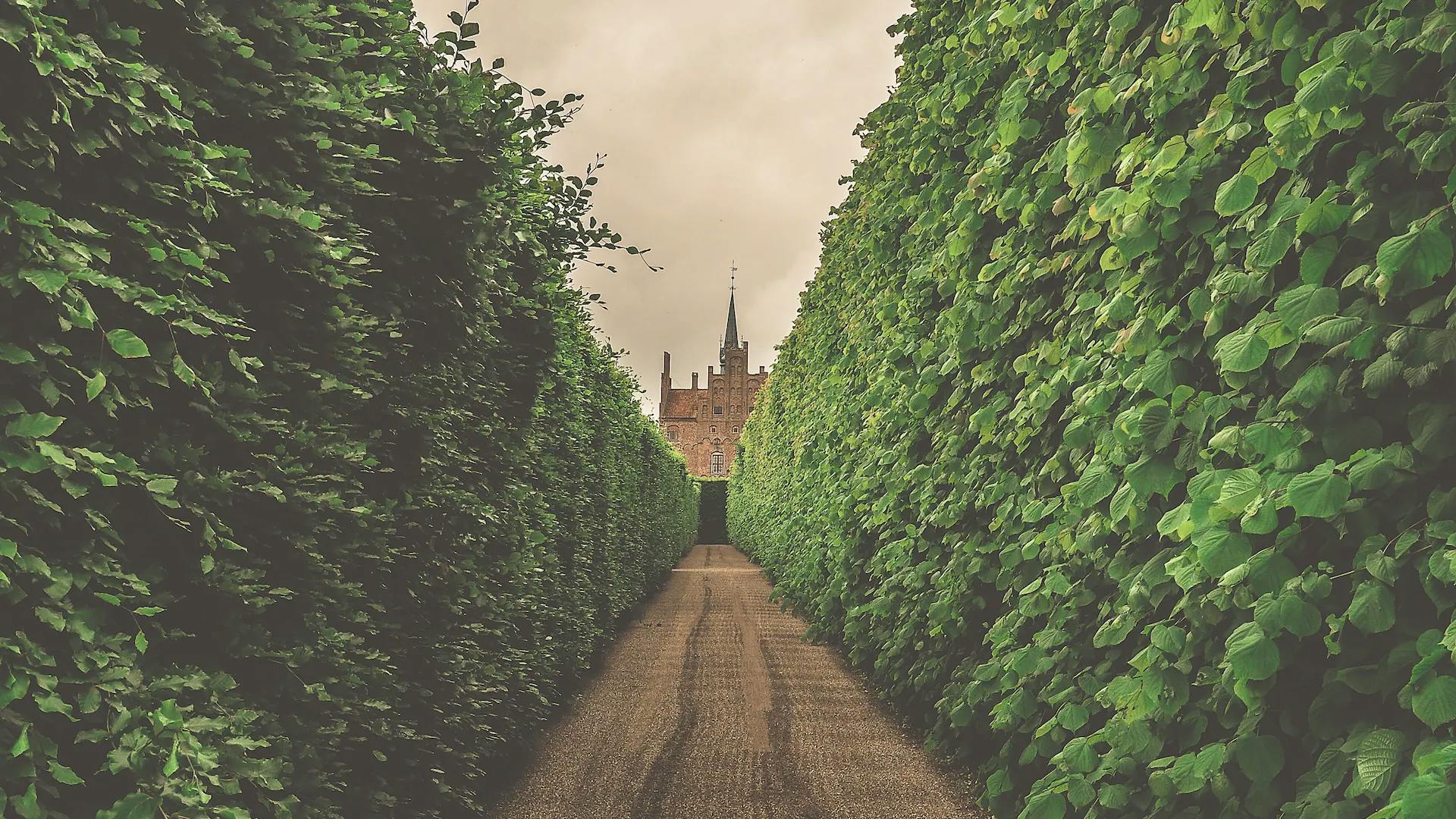 The Archipelago Museum 
The Archipelago museum is definitely something you shouldn't miss when you are on a mini holiday on Funen. You will experience five different ages at The Archipelago Museum, which shows how much humankind has been influenced by nature over time. 
The Railway Museum 
In Odense, you can learn about the rich history of the Danish railways at the Railway Museum. The exhibition is, among other things, about 'Royal Travels' and 'Drømmenes Kupé'. Furthermore, the museum offers fun activities and entertainment for the whole family.
Looking for a place to stay during your visit to Funen? Maybe glamping, sleeping in a treetop house, or staying in a tiny cabin would take your visit to Funen to the next level? Explore our unique accommodations in Denmark.