Post
Nature on Funen and islands
Published September 6, 2022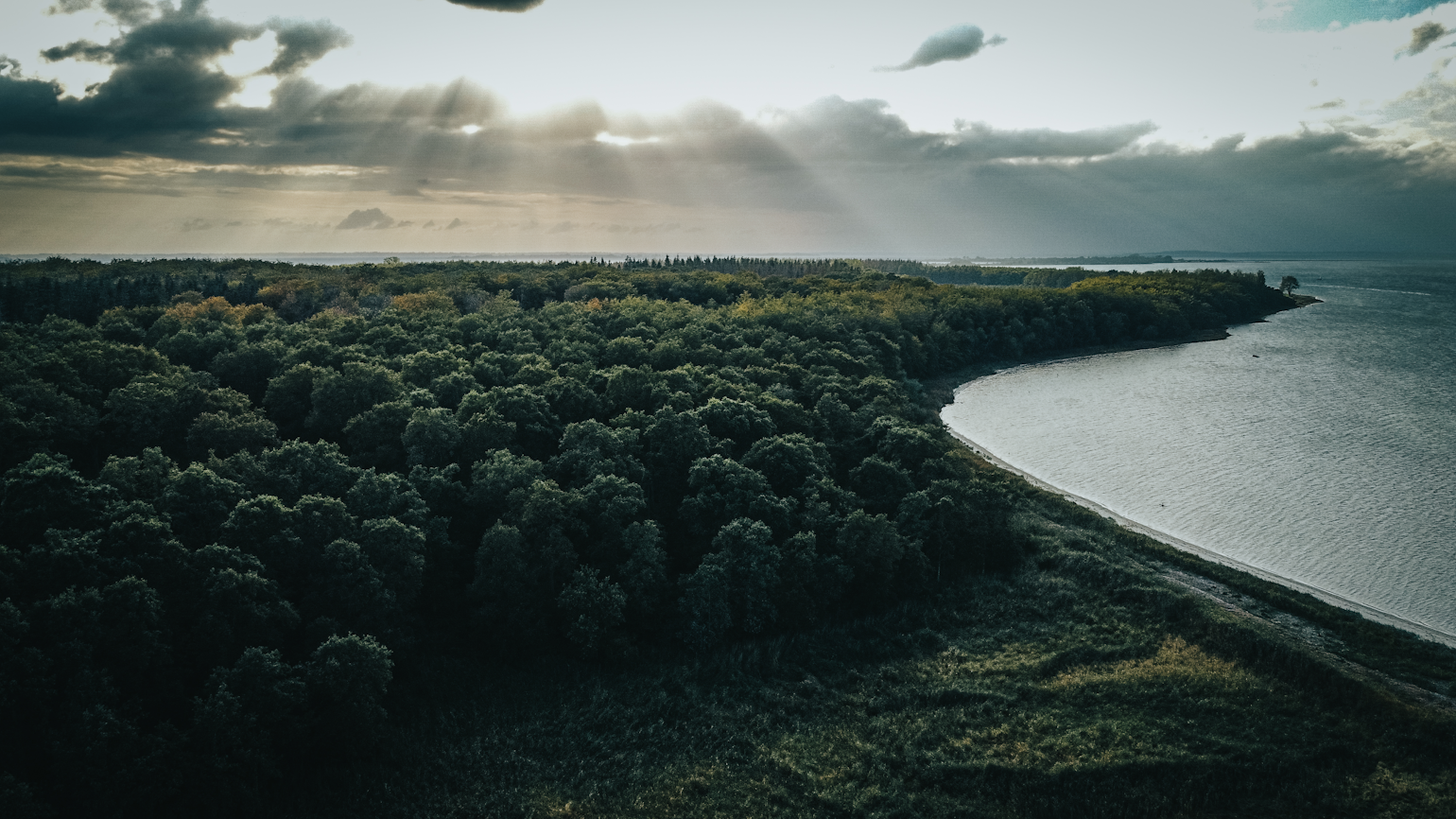 Denmark's nature is something extraordinary. So, where do you go on to enjoy nature on Funen and the islands? Below you will find our recommendations.
Funen's Alps 
Svanninge Bakker, also known as Funen's Alps. It got its name because of the many meters of altitude. The hills reach a height of up to 126 meters and are a fantastic nature experience on Funen. 
The Archipelago trail 
One of the very best places to hike in Denmark would definitely be the Øhavsstien or in English - The archipelago trail on Funen. The 220 km hiking route stretches over large parts of southern Funen and offers many different experiences. On that route, you can get many different impressions from the landscape, villages and to the people, you meet on the road.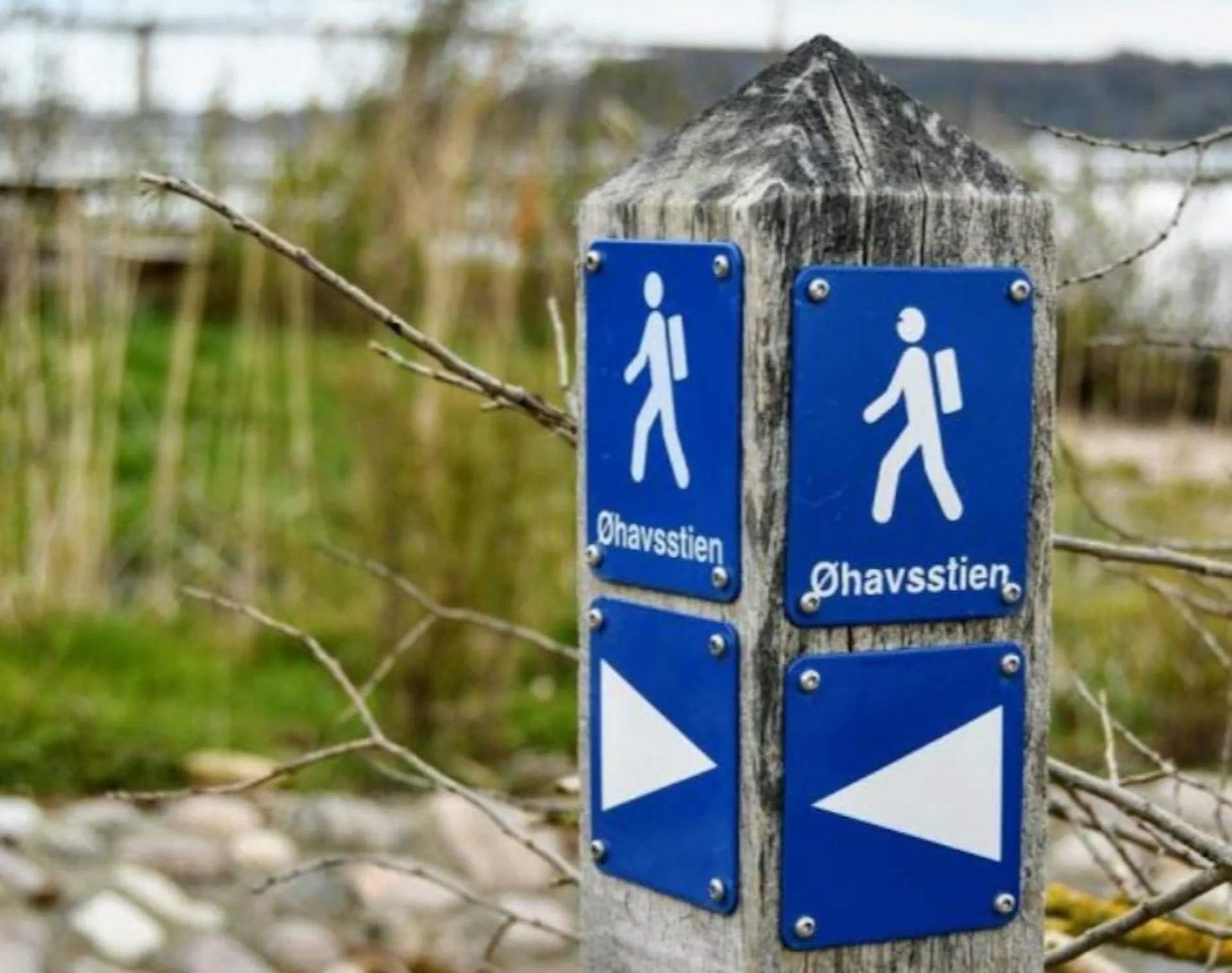 The South Funen Archipelago 
If you want to try an island-hopping holiday in Denmark, there is hardly a better place for this than the South Funen Archipelago. In addition to the large islands of Æro and Langeland, there are plenty of cozy small islands with fantastic nature that you must visit. 
Tarup Davinde 
If you are looking for an outdoor paradise, Tarup Davinde is the place for you! In this outdoor paradise, they offer many activities and experiences for the whole family. They have created a completely new nature area with the lakes from the old gravel pits, where you can find waterfowl, toads, frogs, and salamanders. 
Enjoying funen's nature with the right gear
As you set out to explore the magnificent landscapes of Funen, remember that the right gear can make all the difference. Whether you're exploring the hills of Svanninge Bakker, embarking on the Archipelago Trail, hopping from island to island in the South Funen Archipelago, or enjoying the natural wonders of Tarup Davinde, having reliable backpacking and outdoor equipment is key to a comfortable and memorable experience.