Post
Island hopping in Denmark
Published May 10, 2022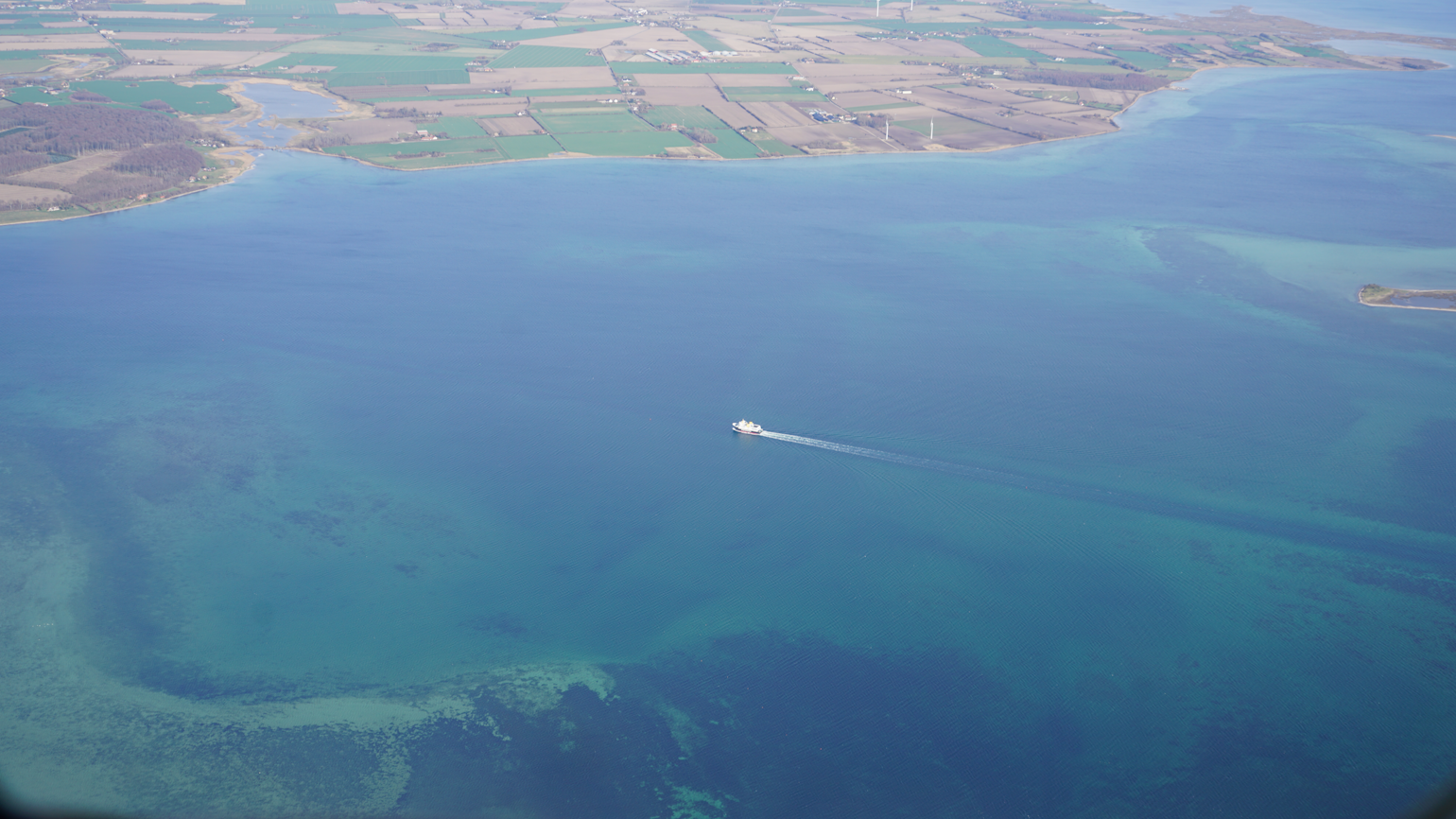 You may not normally associate Denmark with island hopping. It's maybe more something you would do in Greece or other countries, but in Denmark there are actually 27 small islands. That's why it makes sense to take a climate-friendly holiday and try island-hopping in Denmark.
The islands
There are a couple of things that all 27 small islands have in common. We have listed some examples: the islands are not independent municipalities, are not landlocked and are year-round communities with up to 1,200 inhabitants. Here you can read more about the 27 islands.
The South Funen archipelago
Denmark has so much amazing nature to enjoy, and the South Funen archipelago is no exception. It is simply a must-visit location in Denmark. In the South Funen archipelago, you will find the islands of Skarø, Drejø, Hjortø, Strynø, Avernakø, Lyø and Bjørnø, you can read more about these islands here.
When you're island hopping, you can also stop by Ærø. We at Owayy have several great locations for you to visit on Ærø.
For example, you can enjoy a relaxing stay in the peaceful surroundings of Teglværkspladsen.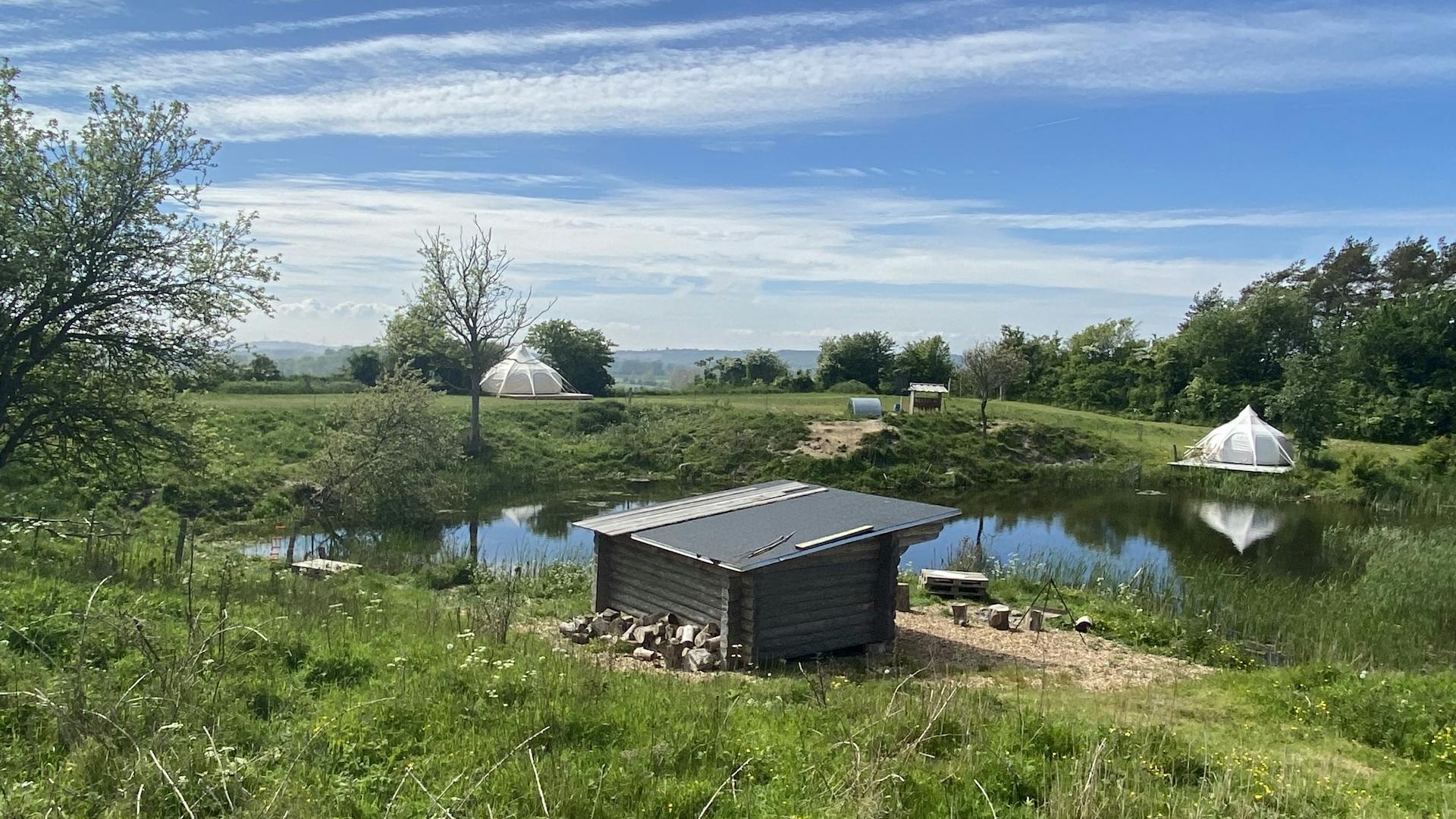 Smålandshavet
In the Smålandshavet, the waters between Sjælland, Lolland, Falster and Møn, there are several inviting islands with a lot of fantastic nature, for you to go on a nice Getowayy. 
An advantage of an island hop in the waters between Sjælland, Lolland, Falster and Møn, is for example that you visit several different islands and areas on the same trip. This can also make the difficult decision on where to go on holiday a lot easier. 
If you would like a island-hopping holiday in the waters between Sjælland, Lolland, Falster and Møn and would like to read more about it, here you can read about the Smålandshavet.
Anholt
One of the largest small islands can be found in the middle of the Kattegat. Out there lies what is also known as Denmark's most isolated island, Anholt. Anholt is definitely worth a visit, and can be combined with a larger island-hopping holiday in Denmark. 
Anholt offers plenty of opportunities to experience a lot of unique nature, relaxation, as well as experiencing the local community. As mentioned, Anholt has some unique nature, and you can, among other things, experience Northern Europe's largest lowland heath.
If you would like more information about Anholt. Here you can read more about the island in the Kattegat.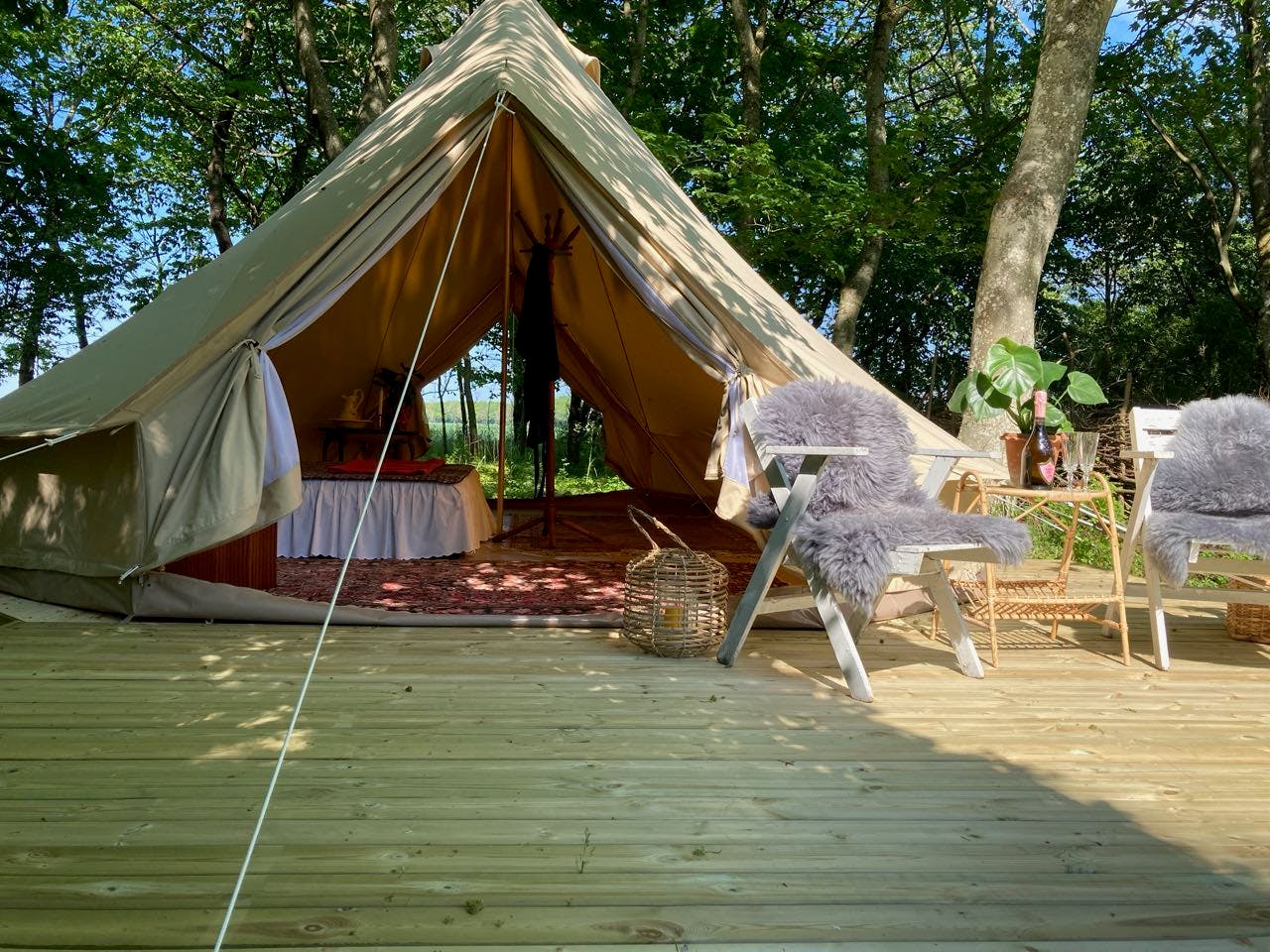 We hope you have been inspired to go on an island-hopping holiday to the many fantastic islands in Denmark. You can read more here about the options you have if you want a luxury overnight stay in nature.