Post
Autumn holidays in Denmark 2023: Eco-friendly experiences during the autumn holidays 
Published September 14, 2022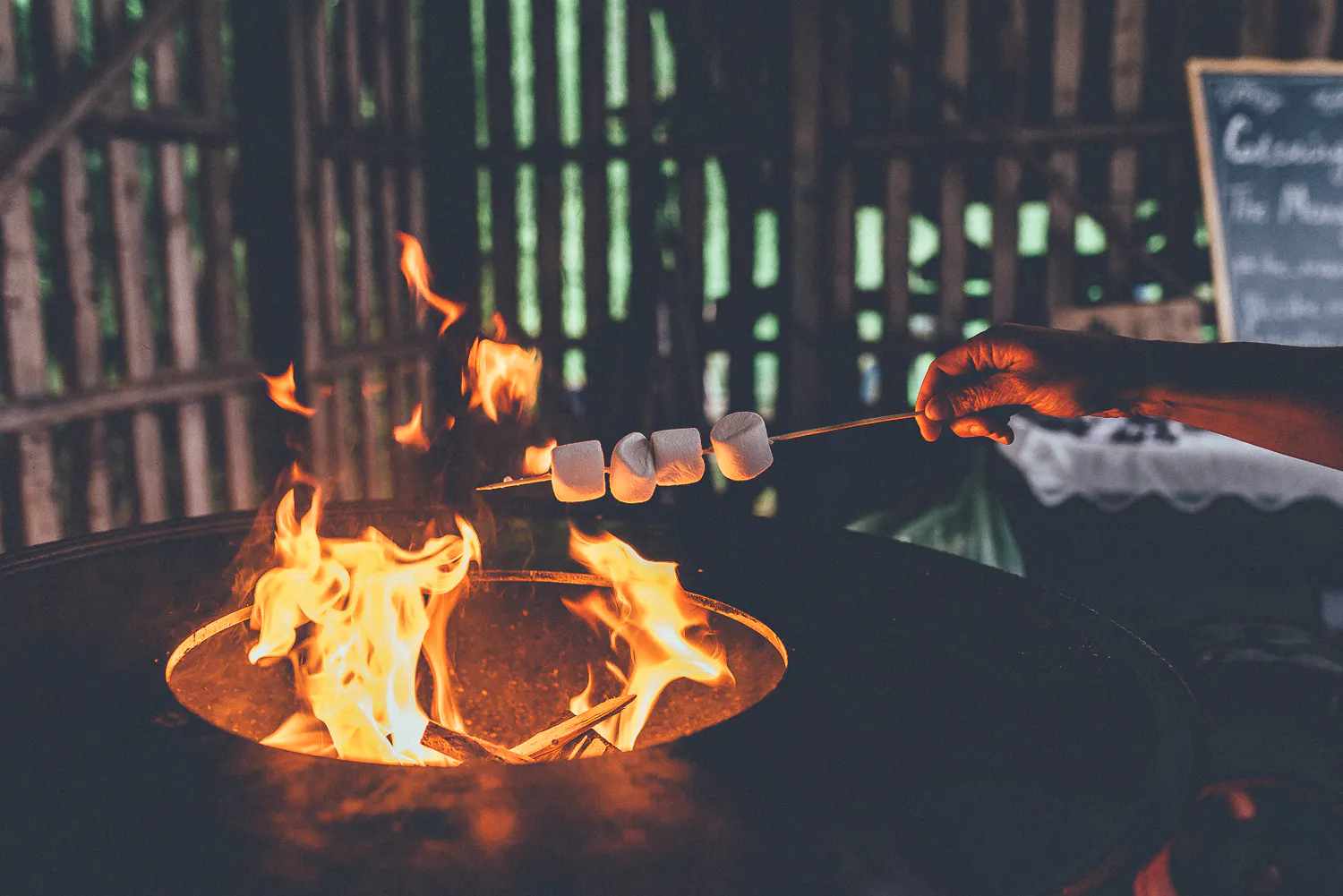 If you need a little Getowayy mixed with some pleasant holiday activities - keep reading and be inspired!
The possibilities for what you and your family can experience during week 42 in the autumn holidays of 2023 are endless! But in the best Owayy fashion, we have collected a number of pleasant experiences and environmentally friendly glamping nights that get you out into nature and close to each other.
Active autumn holiday by the Danish West Coast
Have you ever dreamed of surfing? Then we can recommend a trip to Thy National Park. Fulfill the surfing dream with a trip to Klitmøller, or probably the best-known place to surf in Denmark, named Cold Hawaii, which offers as many as 31 great places to surf. Here you will also find some of Denmark's best instructors, who can learn you to surf or stand-up paddleboarding!
If you need something to do when you're not trying to ride the waves, there are countless activities and things to see by the North Sea. You can for example go on an oyster safari, collect amber or visit some of the many discover the hidden stories under the sand at Tirpitz.
Book a romantic stay in a tent and make your surfing dream come true.
Autumn holidays with children 
On Bornholm, you can explore nature, which will take you past caves and waterfalls, or you can visit Bornholm's Medieval Center, which has many fun activities during the autumn holidays, for the whole family!
Are you Harry Potter fan? Then we can recommend you to take a trip past Odense during the autumn holidays, which is hosting the Harry Potter festival from 17 - 18 October. Hop on board and have a ride on the Hogwarts Express or sign up for a game of Quidditch!
Book a trip to the most beautiful glamping site on Bornholm.
Autumn holiday on Zealand 
Zealand is filled with opportunities for an autumn holiday full of activities. You can e.g. take a basket under your arm and go on a mushroom tour in Dyrehaven. And while you walk and look down into the forest floor, you must also remember to listen for the bleating of the red deer in heat; it is spectacular animal behavior to witness. But also remember to look up once in a while, so that you don't suddenly come face to face with one of the large animals.
During the autumn holidays, Tivoli Halloween is open, and spooky fun is planned for the whole family! And for the 28th time in a row, Copenhagen's attractions will stay open a little longer when Culture Night rolls by on 14 October.
Autumn holiday in Denmark's nature 
You can go on a camping trip during the autumn holidays in one of Denmark's beautiful natural areas and enjoy nature, the company of each other, cook over a fire and completely relax. If you don't have a tent, it can also be an option to go on a shelter trip.
If you are new to sleeping in a tent but have always wanted to try it, there are many places that can help you with the experience. One of them is Denmark's first glamping place, Tiki Camp, located on the grounds of a small farm in Langeland, where you will be accommodated in the middle of a hazelnut plantation surrounded by rolling fields.
Here you can look forward to picking herbs in the garden, greeting the farm cats, cuddling the farm dogs behind the ears or petting the cutest guinea pig.
If you fancy an active autumn holiday, we can also recommend SUP in Denmark.