Post
Give a Christmas gift that creates memories | Unique stay at Owayy
Published December 6, 2022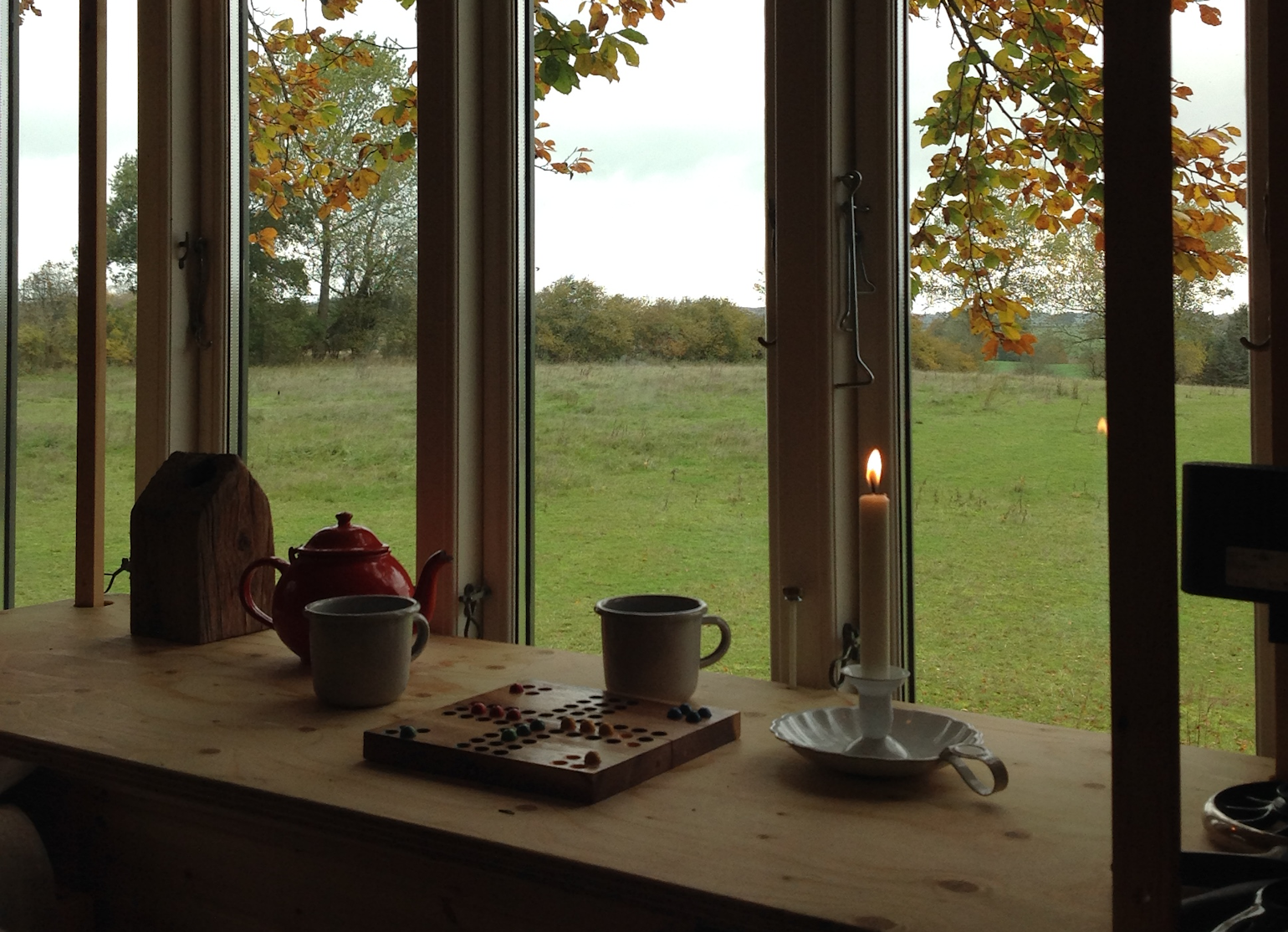 Are you looking for the perfect Christmas gift to be remembered and loved? Consider a unique stay in Scandinavia🌲
A unique stay is the perfect Christmas gift - it gives the recipient the opportunity to experience something new and exciting. Instead of giving something that may quickly be forgotten, a unique stay can create lasting memories.
At Owayy, you will find unique stays in Scandinavia that are perfect for a micro-adventure in nature. These include cabins in the woods, an igloo on a mountaintop, or a treehouse on a mountainside. Whatever you choose, it is a gift that will be remembered and loved.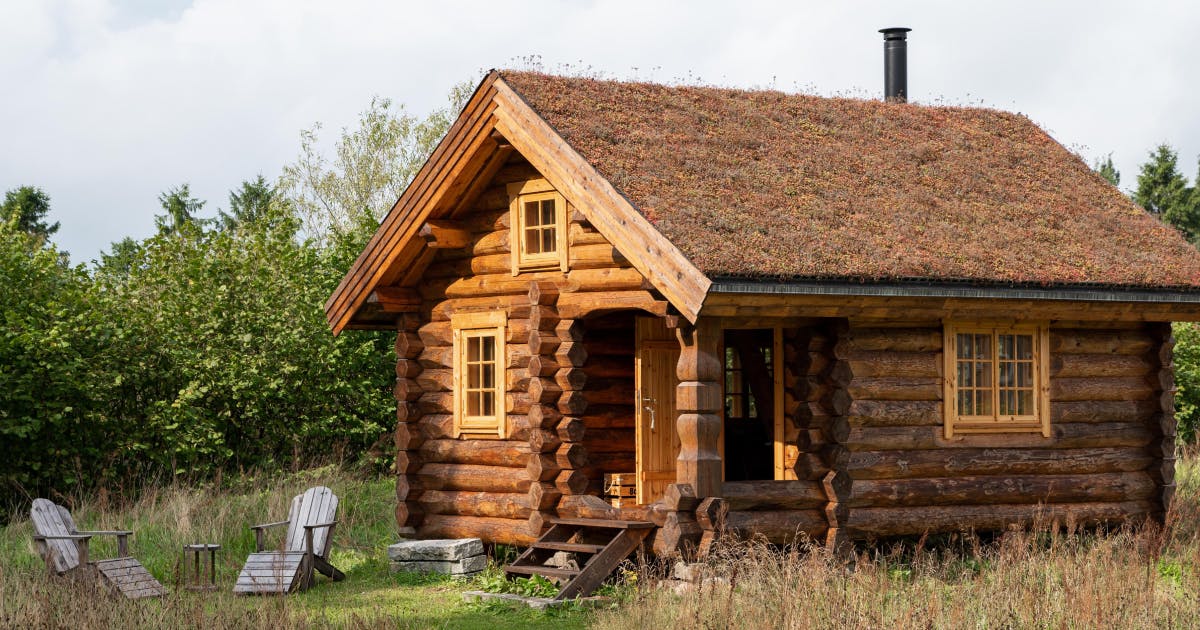 It allows you to escape from the stress and hustle of everyday life and enjoy the peace and beauty of nature - and nature is good for you. It is also an opportunity to be with those you care about and create new memories.
So if you want to give a Christmas gift that really matters, consider a unique overnight experience from Owayy. It will be a gift that will be remembered and loved ✨
The experiences can be booked online, or you can give a gift card that we will package and send to you. This way, you can quickly and conveniently give a Christmas gift where the recipient can choose the location and time.