Post
5 places to visit in Denmark
Published May 9, 2022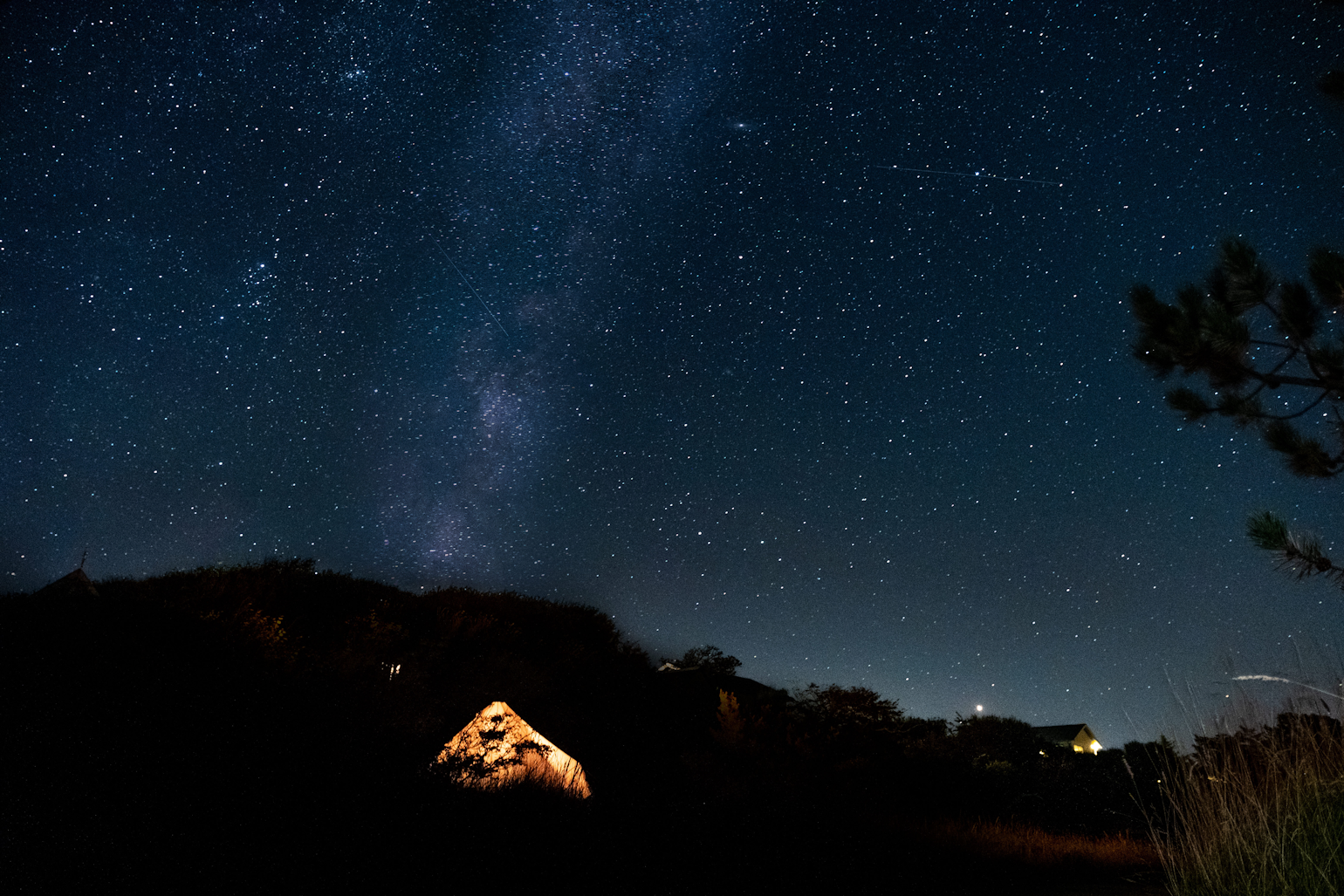 With long coast lines, beautiful beaches, adventurous forests and vibrant cities Denmark has something to offer everyone's needs. In this blog, we will show you about 5 beautiful sights that you need to visit when you are either visiting Denmark or living in Denmark.
Nationalpark Mols Bjerge
Just north of Aarhus, you can find Denmark's second national park called National park Mols Bjerge. This national park is definitely worth visiting if you are a nature lover, because this is where you can find a large variety of Denmark's rare nature. 
Not only does National park Mols Bjerge offer endless possibilities to enjoy the cycle and walking routes in the national park, but it is also the perfect place for a peaceful Getowayy. At Owayy, we can suggest some unique locations that you will want to write home about.
For a romantic Getowayy, we would suggest checking out the Romantic Hideaway Yurt. Take your loved-one by the hand and spend a day or two in one of the most peaceful you can imagine. Birds chirping and poor mobile coverage are guaranteed.
If you are more the adventurous type, we also have your back! We would suggest checking out the Adventurous Yurt. The yurt is a Getowayy that creates the setting for a special day and night with a quite exotic touch.
When you find yourself longing to see some cool artwork, a bit of a drive away from Mols Bjerge National park you will find The Infinite Bridge. The Infinite Bridge is a work of art by the Aarhus architects Johan Gjøde and Niels Povlsgaard.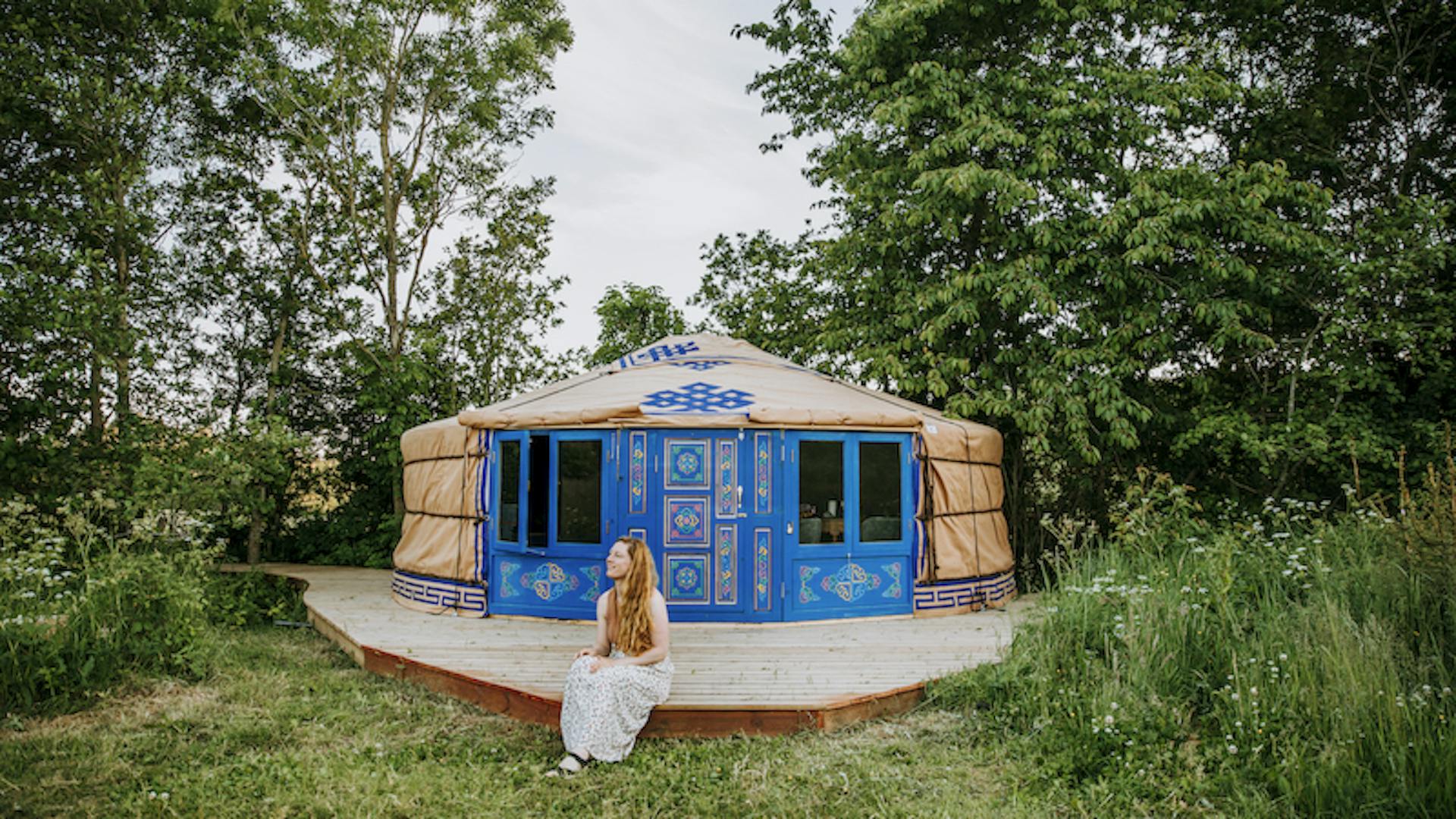 Nationalpark Thy
To start off our list of 5 places to visit, we would like to introduce you to National Park Thy. National park Thy was previously highlighted by the New York Times as one of 52 places to visit in the world, so it's an absolute no-brainer. 
Thy National Park is Denmark's largest wilderness area.
With its location next to the North sea, you will come across long stretched beaches and high dunes. But behind the high dunes, the national park will also surprise you with dune heaths, crystal clear lakes and a beautiful forest. 
The coastline of this National park is also known as 'Cold Hawaii' and has very unique conditions for surfers. 
If you are looking for a little Getowayy in Nationalpark Thy to go surfing or just to go and enjoy the nature, we can definitely recommend to go glamping!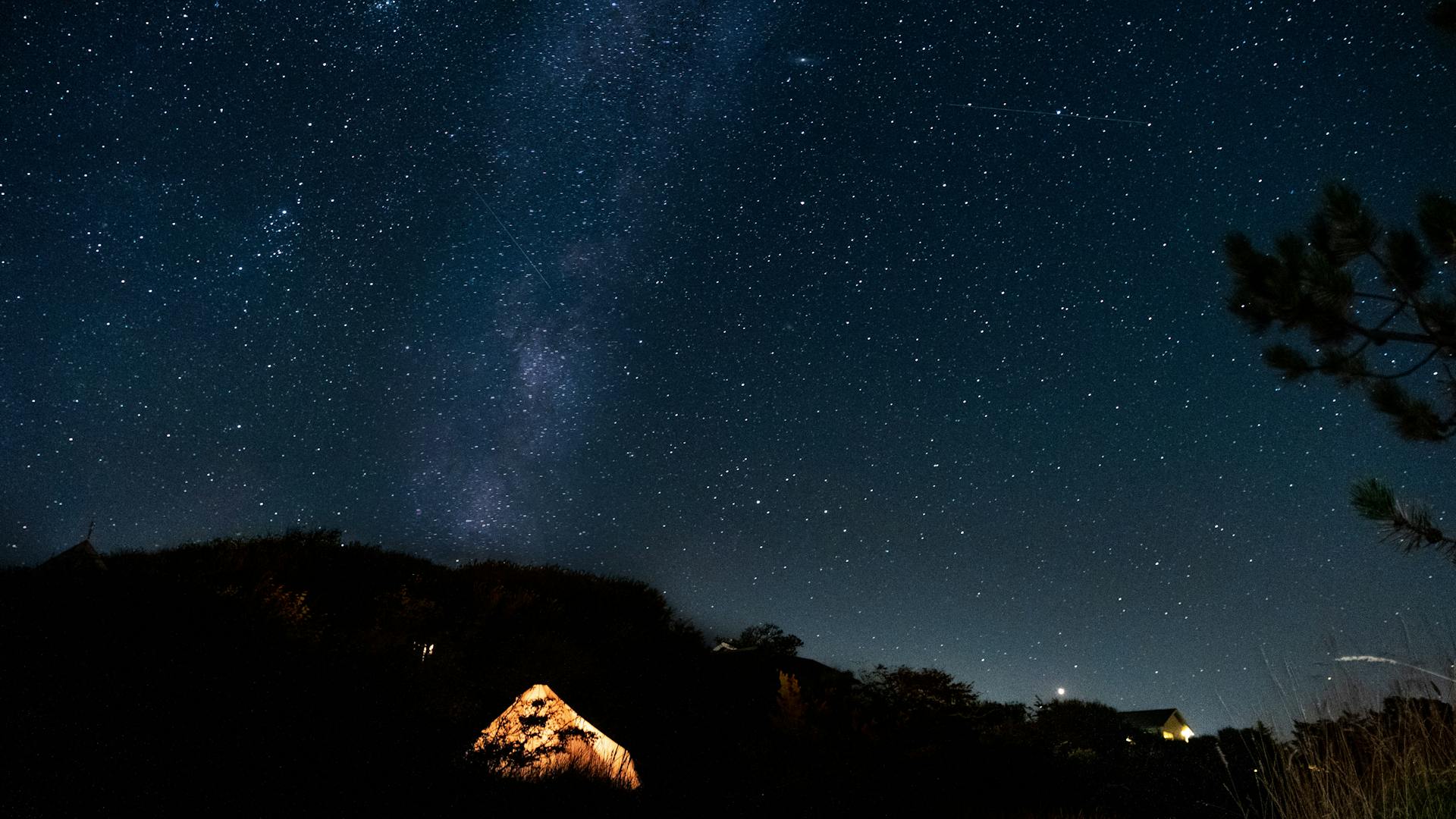 The South Funen archipelago
Denmark has so much amazing nature to enjoy, and the South Funen archipelago is no exception to the rule. In the South Funen archipelago, you will find the islands of Skarø, Drejø, Hjortø, Strynø, Avernakø, Lyø and Bjørnø. The Islands make for the perfect opportunity to go Island hopping because every single island has its own unique and beautiful touch. You can travel from Island to Island with your own boat or hop on the ferries.
If you crave some luxury while on your adventurous voyage, we would recommend staying at Thorséng Nature Resort. Thorséng Nature Resort is located on Tåsinge in the South Funen archipelago. 
The focus here is on tranquility and well-being, and it is very much ensured that your trip will be an absolutely delicious experience for both body and soul. This will be an unforgettable stay including food made by a Michelin chef, and free access to the spa and wellness facilities.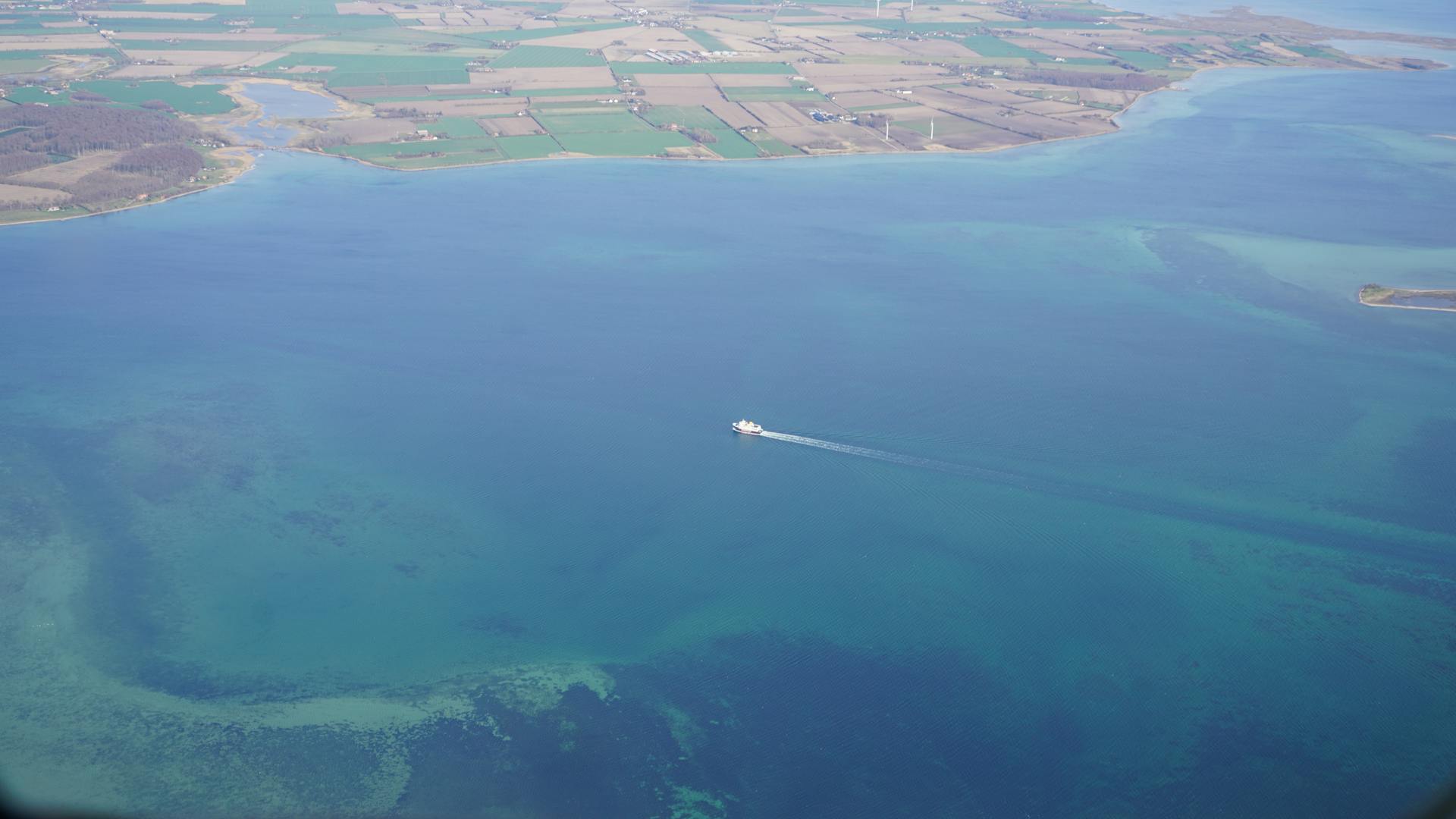 Copenhagen
Everyone knows Denmark's capital, Copenhagen, as it's a popular destination for a short Copenhagen city trip. However, the vibrant city is definitely not like any other capital city in Europe. Apart from the famous colored houses in Nyhavn and the little mermaid, the city has a lot of other unique experiences to offer.
Did you know that Copenhagen aims to be the world's first carbon neutral capital by 2025? Less than 2% of the city's waste goes to landfill; the rest is recycled or converted into energy at Copenhill. Copenhill is not only the city's new waste-to-energy power plant, but is also an artificial ski slope where you can ski and snowboard and get beautiful views of Copenhagen.
Something else that makes Copenhagen really special, is the fact that you can easily go for a quick swim in the designated harbor baths. This is something locals do all year long.
Close to the clear waters of Copenhagen, you can visit THEKRANE. This former coal crane in Copenhagen now offers a unique and exclusive hotel, spa, meeting and event experience.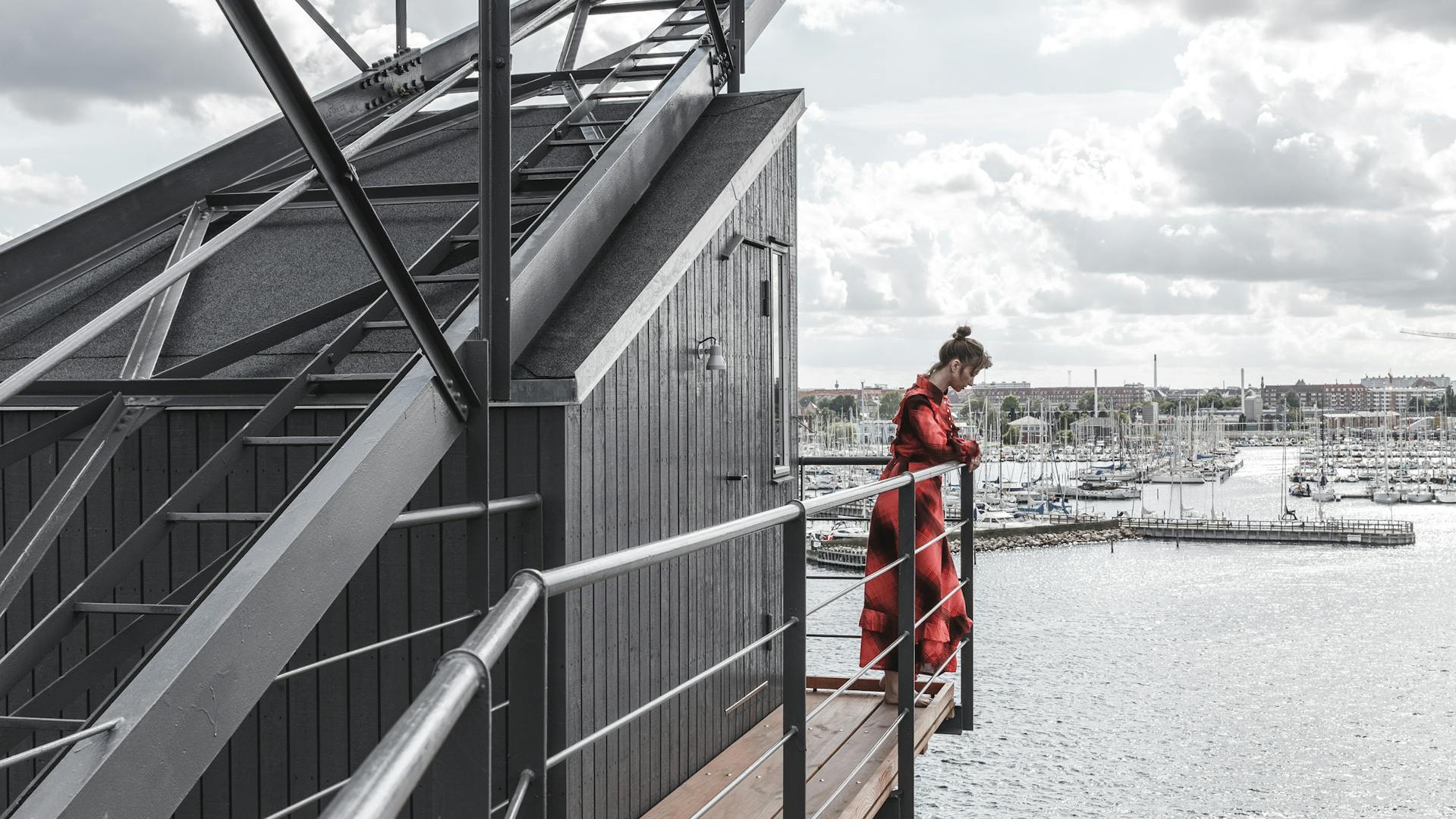 North Zealand National Park
Just north of Copenhagen, you will find the Royal North Zealand National Park. In the park you will find Esrum Lake, Esrum Lake has a total of 1,736 hectares and is Denmark's second biggest lake. The stunning lake in forest covered landscapes is the perfect place to enjoy a cycling trip or a long nature filled hike.
Nordkyststien is a cycling and hiking trail that runs from Hundested to Helsingør. Along this hiking trail, you will continuously see the nature around you change. This way you can enjoy the charming elements of each area. 
On a hill that is called Haldbjerg, you will find the Haldbjerg Shelters. This unique accommodation has a view of Solbjerg Engsø and easy access to the big forest Gribskov. Explore the special natural area with an edible forest garden, protected expanse, canyon with steep slopes and a small lake. Here you can discover a lot of wildlife - if you're lucky, the eagle will pass by.